VistaBlue Condominium – USA
VistaBlue, Singer Island's brand new 19-story luxury condo building lies along the most eastern edge of Florida's Atlantic coastline, with water views from each of its 58 units. The project started in late 2015 and is the island's first luxury condo built in a decade, the units ranging in price from $1.4 million to $7.8 million.
Glass coated with EnduroShield was supplied for the project by Oldcastle Building Envelope. EnduroShield is an industry leading hydrophobic coating which makes glass surfaces easy to clean by creating a non-stick barrier resistant to corrosion, etching, and staining. EnduroShield's easy clean technology offers residents of VistaBlue more time to enjoy island living.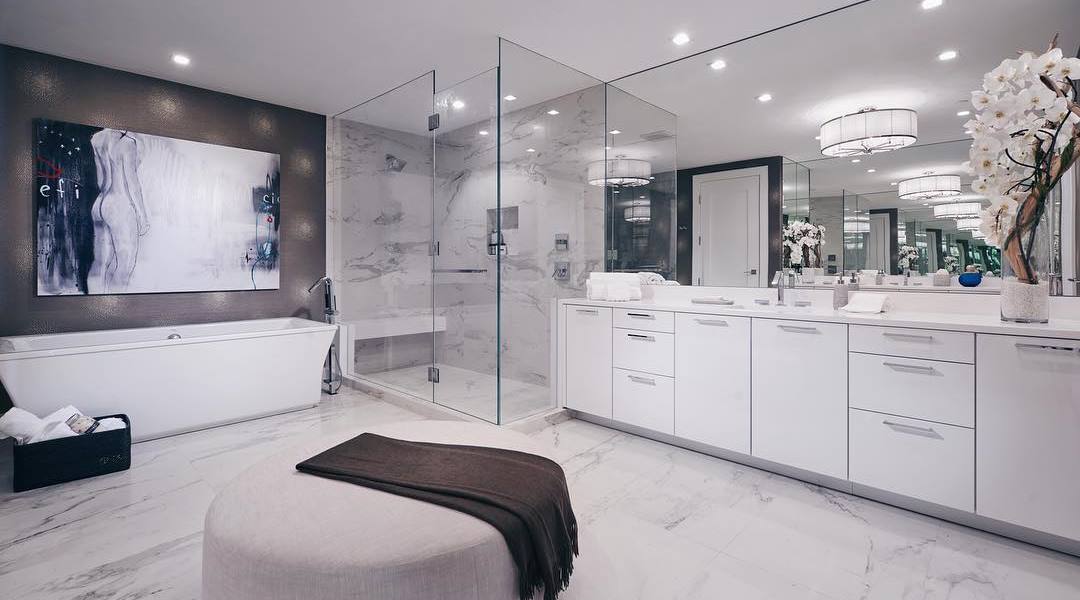 WORK WITH US
Want to collaborate with EnduroShield? For more information, reach out to our team.