100 Las Olas – USA
Soaring above vibrant downtown Fort Lauderdale, 100 Las Olas will be the city's tallest building once complete. At 499 feet, the predominantly glass façade houses the gold standard of luxury living, comprising 46 levels of luxury residences, hotel guest rooms, fine dining and select retail space. Iconic architecture, designed with a contemporary aesthetic, incorporates curved geometric shapes clad in steel and glass creating the feeling of complete transparency and light transmission.
With the vast use of glass throughout the building, a protective, low maintenance coating like EnduroShield is an obvious choice. Glass pre-coated with EnduroShield was supplied for the project by Oldcastle Building Envelope. Glass treated with EnduroShield is protected against most forms of dirt, minerals and grime, helping the surface to stay cleaner for longer.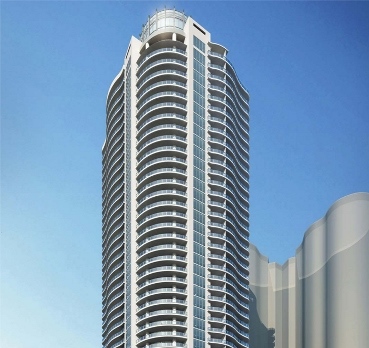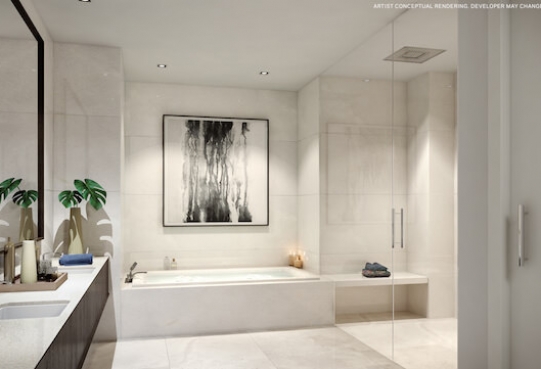 WORK WITH US
Want to collaborate with EnduroShield? For more information, reach out to our team.