EnduroShield tile & grout sealer
Dreaming of non-stick tiles and grout? EnduroShield's revolutionary tile and grout sealer makes grime, dirt and mineral deposits easier to clean. Tile and grout is porous and as a result absorb mineral deposits, soap scum, body fats and grime making the surface very difficult to clean. Overtime it can discolor and look unsightly. The repellent nature of EnduroShield provides the protection of a general grout sealer but will also repel water and oil based stains. No longer is scrubbing with harsh toxic cleaners needed, EnduroShield makes cleaning a breeze.
Applications
| | |
| --- | --- |
|         ◊ Wall tiles & grout |       ◊ Ceramic/porcelain basins |
|         ◊ Floor tiles & grout |       ◊ Ceramic/porcelain baths |
|         ◊ Ceramic tiles |       ◊ Ceramic/porcelain toilets |
|         ◊ Polished porcelain |       ◊ Kitchen backsplashes |
|         ◊ Shower & bath tiles |       ◊ Tiled bench-tops |
Features & benefits
◊ Surfaces stay cleaner for longer
◊ Reduces cleaning time & repels water & oil based stains
◊ Superior protection against hardwater, soap scum & grime
◊ Once only application & no revitilizer products required
◊ Suitable for new & existing surfaces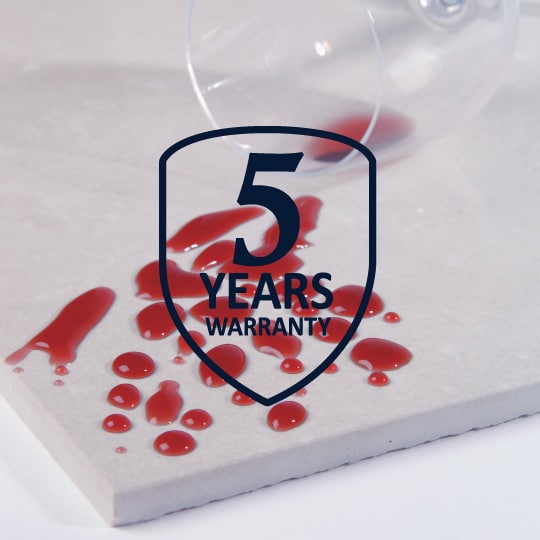 Warranty
Extensive testing has proven EnduroShield to be highly durable. Up to 5 years warranty is provided for application to tile and grout surfaces, however this does not infer the coating will stop working after this period.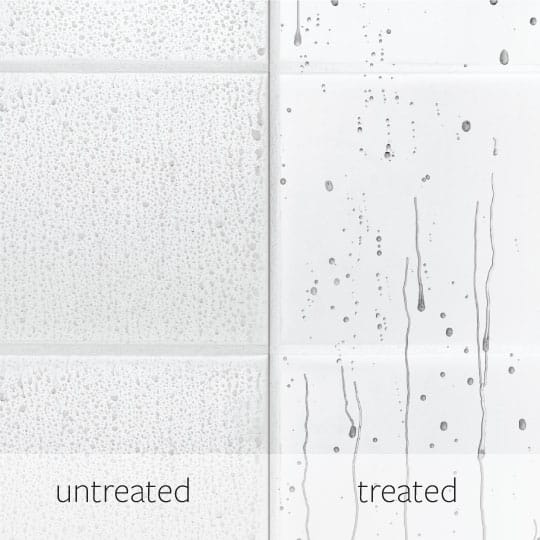 How to order
Tiles and grout are notoriously hard to keep clean. EnduroShield can be applied using one of our DIY kits or by professional after market applicators to tiles, grout, tubs, toilets and basins that are new or already installed.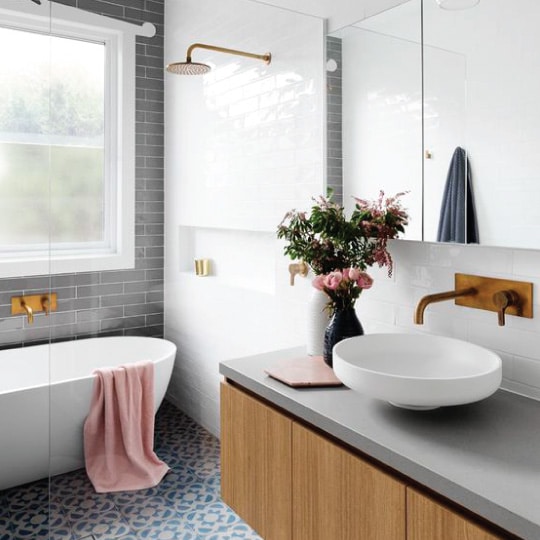 Bathrooms
EnduroShield is ideal for new or existing bathroom surfaces. Banish soap scum and grime to cut cleaning by up to 90%, eliminate the use of harsh chemical cleaners and reduce water usage.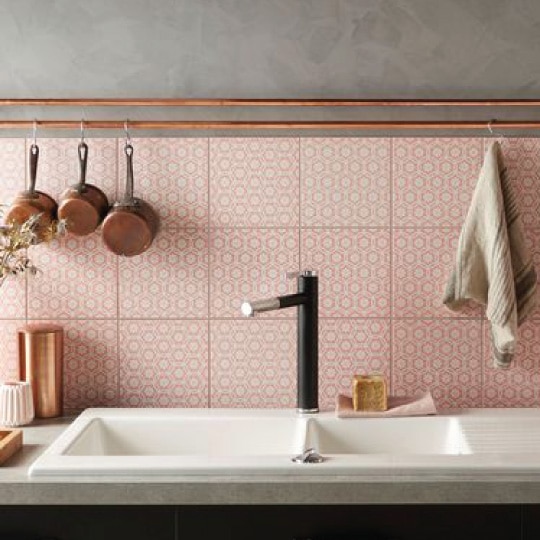 Kitchens
EnduroShield will keep tiled kitchen surfaces looking cleaner for longer and help prevent staining caused by food and grime. Maintain coated surfaces with white vinegar for a natural, safe cleaning alternative.
GOT A QUESTION?
Our team would love to help you with any questions you may have.