News & events
Our team are proud to have had EnduroShield featured in some of the biggest newspapers, magazines, and lifestyle TV shows in the world. Find a small assortment of placements below.
Need hi-res images or have questions for someone from our team? We are here to help. Contact our Press team.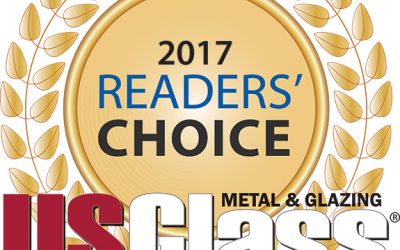 Santa Barbara, CA – Dec 6, 2017 - X-Line announced as winner of US Glass Magazine Readers' Choice Award, voted the most significant low maintenance coating machine of 2017. US Glass Magazine is the number one Architectural publication for glass industry...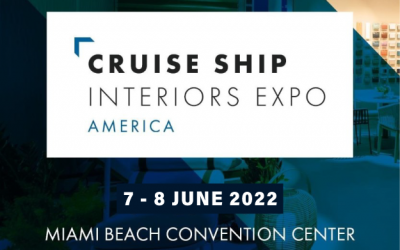 Where cruise design comes to life.
7 – 8 June | Booth 682 | Miami Beach Convention Center, Miami FL
Where Building Envelopes begin, and concepts become reality.
27 – 29 March 2022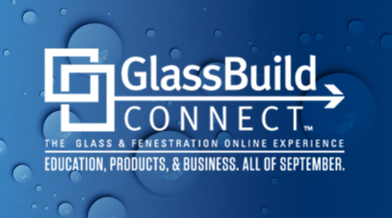 The Glass & Fenestration Online Experience
1 – 30 September 2020
International Trade Fair on Glass Production, Processing, Technology & Products
12 – 15 December 2019, New Delhi India
1 – 4 October, Milan, Italy
Fieramilano Hall 5 No. M-11 & N-12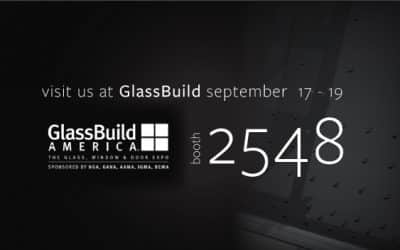 17-19 September, World Congress Center, Atlanta, GA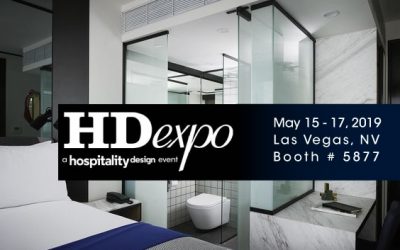 15-17 May, Mandalay Bay Convention Center, Las Vegas NV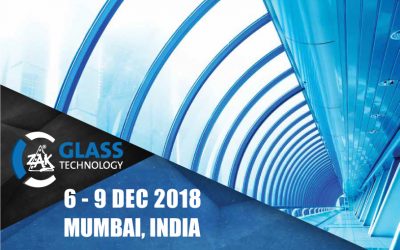 16th International Trade Fair on Glass Production, Processing, Technology & Products
6 – 9 December 2018, Mumbai India
International Trade Fair for Glass
23 – 26 October 2018, Düsseldorf, Germany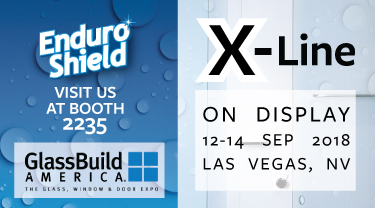 The Glass, Window & Door Expo
12-14 September 2018, Las Vegas, NV
26th-28th April 2018, Las Vegas Convention Center, Las Vegas NV, USA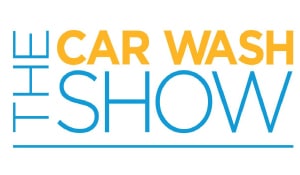 4-6 April 2017, Las Vegas Convention Center, Las Vegas NV, USA
7th December 2016, Hotel Nikko,
San Francisco, USA