News & events
Our team are proud to have had EnduroShield featured in some of the biggest newspapers, magazines, and lifestyle TV shows in the world. Find a small assortment of placements below.
Need hi-res images or have questions for someone from our team? We are here to help. Contact our Press team.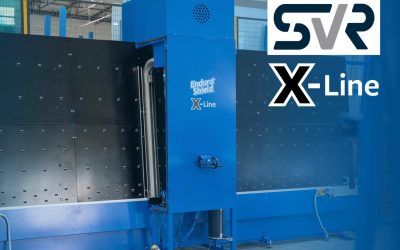 Groupe SVR, a trailblazer in the Canadian glass fabrication industry, has taken a monumental step by integrating EnduroShield's state-of-the-art X-Line automatic glass coating machine into its facility. This strategic move not only amplifies the company's commitment to innovation but also sets a new standard in automation, efficiency, and quality.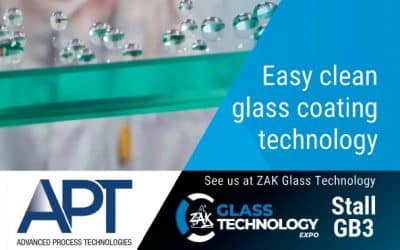 19th International Trade Fair on Glass Production, Processing, Technology & Products
1 – 3 December 2022, New Delhi India
The Glass, Window & Door Expo
18-20 October | Las Vegas, Nevada USA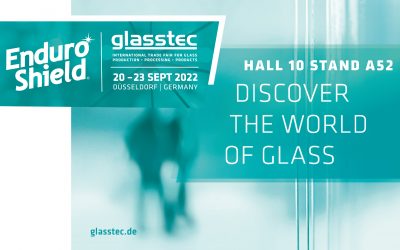 International Trade Fair for Glass
20 – 23 September 2022, Düsseldorf, Germany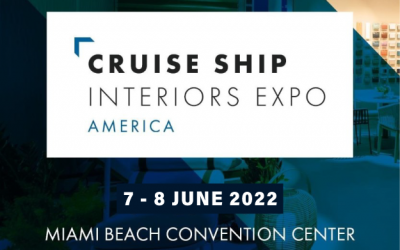 Where cruise design comes to life.
7 – 8 June | Booth 682 | Miami Beach Convention Center, Miami FL
Where Building Envelopes begin, and concepts become reality.
27 – 29 March 2022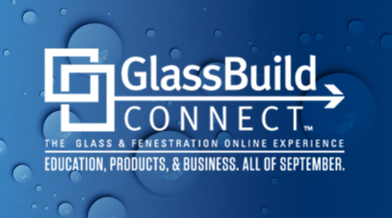 The Glass & Fenestration Online Experience
1 – 30 September 2020
International Trade Fair on Glass Production, Processing, Technology & Products
12 – 15 December 2019, New Delhi India
1 – 4 October, Milan, Italy
Fieramilano Hall 5 No. M-11 & N-12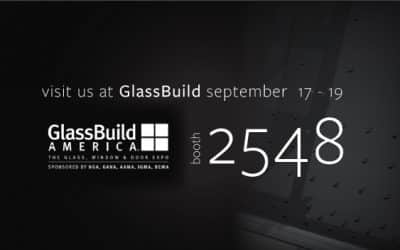 17-19 September, World Congress Center, Atlanta, GA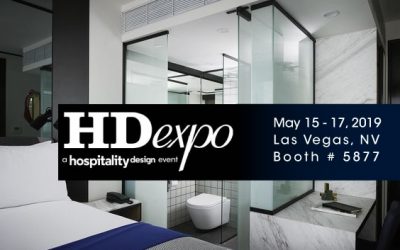 15-17 May, Mandalay Bay Convention Center, Las Vegas NV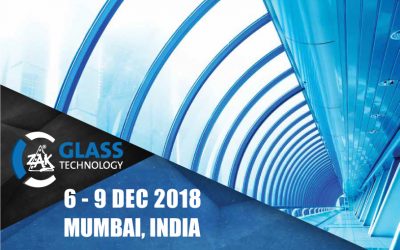 16th International Trade Fair on Glass Production, Processing, Technology & Products
6 – 9 December 2018, Mumbai India
International Trade Fair for Glass
23 – 26 October 2018, Düsseldorf, Germany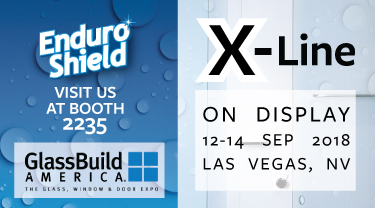 The Glass, Window & Door Expo
12-14 September 2018, Las Vegas, NV
26th-28th April 2018, Las Vegas Convention Center, Las Vegas NV, USA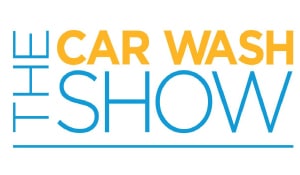 4-6 April 2017, Las Vegas Convention Center, Las Vegas NV, USA
7th December 2016, Hotel Nikko,
San Francisco, USA