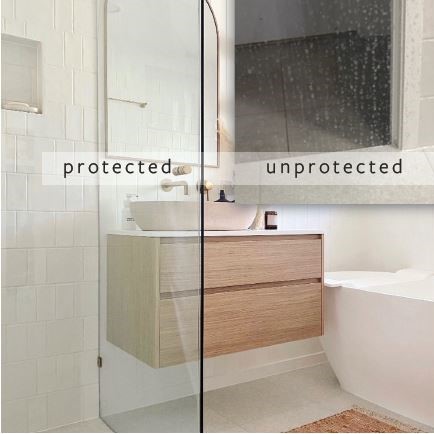 Glass Cleaning Essentials  Did you know that your cleaning regime could actually be making your glass attract more build-up? Some glass surfaces, particularly shower doors, will seem like they're impossible to keep clean. The cause, ironically, is...
read more
GET THE LATEST – FOLLOW OUR STORIES ON INSTAGRAM
Follow us on Instagram to keep up to date with our latest projects, how-to guides, and product reviews.