Easy clean glass coating repels soap scum and grime
EnduroShield easy clean treatment creates an ultra-long lasting shield on all glass surfaces. The glass coating reduces cleaning time and frequency. EnduroShield repels water and contaminants, and helps protect against staining, etching and build-up from:
◊ Soap scum, body oils & grime                  ◊ Limescale & hard water                  ◊ Salt & chlorine spray                 ◊ Cement slurry
Cleaning is made easier using only a microfiber cloth with water and a mild detergent or white vinegar.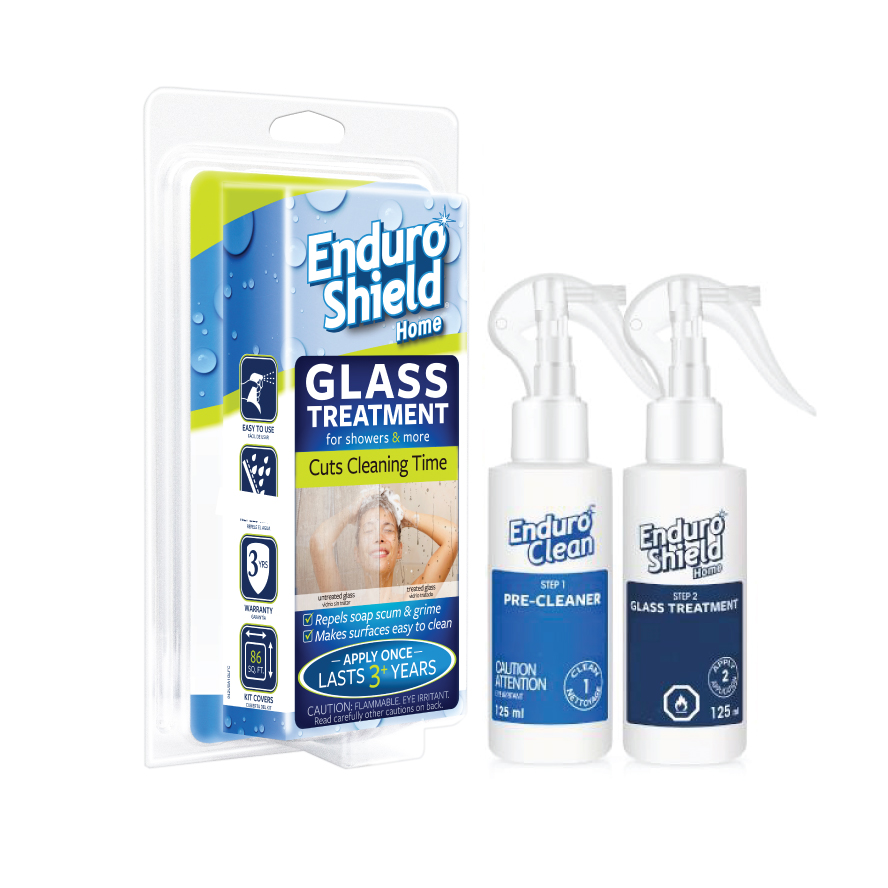 Suitable for all types of glass
Features & benefits
◊ Glass stays cleaner for longer
◊ Makes cleaning a breeze
◊ Protects against both water & oil based stains
◊ Superior protection against staining & etching
◊ Once only application & no revitilizer products required
◊ UV stable & environmentally friendly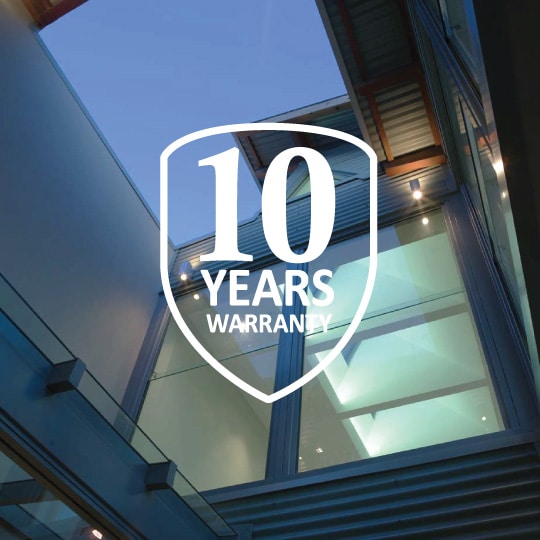 Warranty
Extensive testing has proven EnduroShield to last beyond 10 years, enabling a genuine 10-year warranty on new glass surfaces. A 3-year limited warranty is provided for DIY application and existing glass surfaces.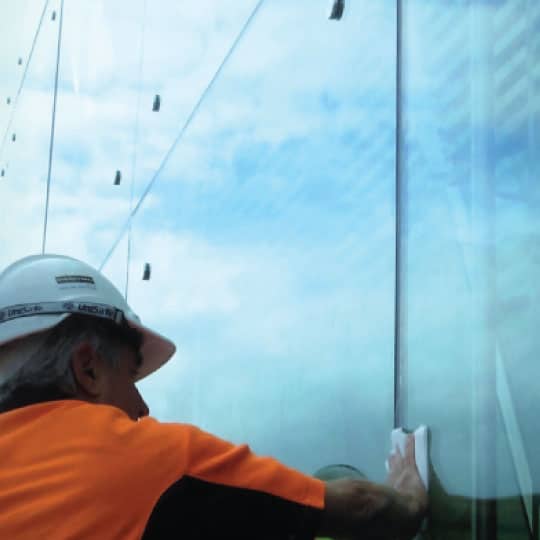 How to order
EnduroShield can be purchased as an optional extra on your new shower screen, glass pool fencing & railing or windows direct from the manufacturer, ensuring that your new glass will remain easy to clean for years to come.
Shower screens
EnduroShield is perfect for new or existing shower glass. The glass coating helps repel soap scum and grime to cut cleaning by up to 90%, and eliminate the use of harsh chemical cleaners and reduce water usage.
Glass pool fencing
EnduroShield will keep glass pool fencing & railings looking cleaner for longer in between cleans and help prevent staining and etching caused by salt and chlorine. For best results clean with soapy water and a squeegee.
GOT A QUESTION?
Our team would love to help you with any questions you may have.