Easy clean stainless steel & chrome coating
EnduroShield stainless steel coating is a non-stick protective treatment that make cleaning and maintenance so much easier. EnduroShield is completely invisible and does not change or alter the appearance of the stainless steel or chrome. The coating provides protection from the long term effects of build-up that often forms on the surface when exposed to water, salt, grime and even acidic cleaners, reducing corrosion and tea staining. Ideal for simply just keeping fingerprints and streaks at bay.
Applications
| | |
| --- | --- |
|         ◊ Rangehoods |       ◊ Railings & spigots |
|         ◊ Fridges |       ◊ Outdoor kitchens |
|         ◊ Dishwashers |       ◊ Barbeques |
|         ◊ Cooktops |       ◊ Marine stainless steel |
|         ◊ Sinks, taps & faucets |       ◊ Hardware |
Features & benefits
◊ Fingerprints & streaks are easier to clean
◊ Suitable for indoor & outdoor surfaces
◊ Dramatically slows corrosion & tea staining
◊ Once only application & no revitilizer products required
◊ Suitable for new & existing surfaces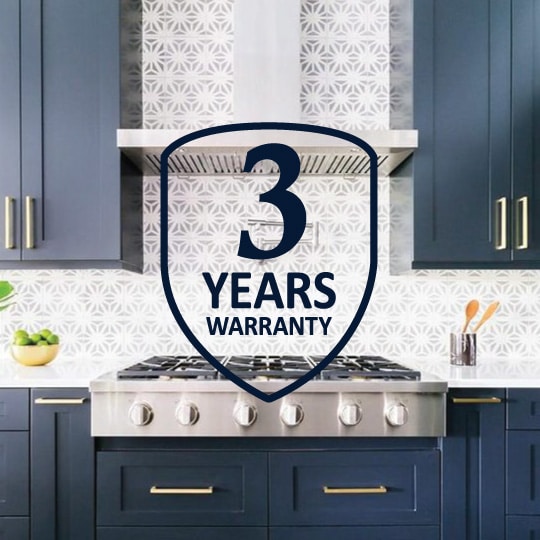 Warranty
A genuine 3-year limited warranty is provided for application to both indoor and outdoor, new and existing stainless steel and chrome surfaces. Follow our simple care guide and EnduroShield will actually last for well beyond 3 years.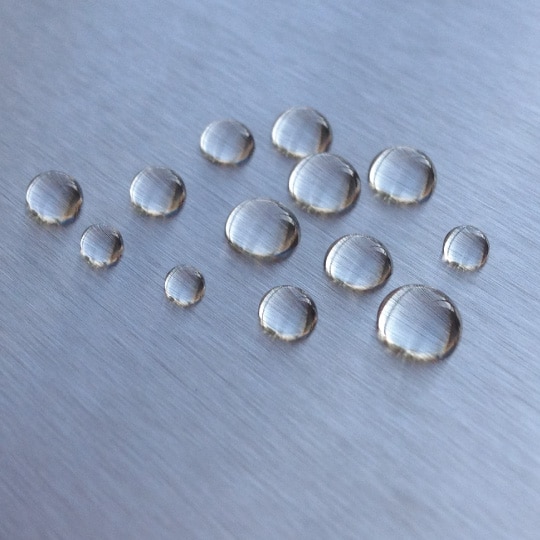 How to order
EnduroShield can be applied using one of our simple to use DIY kits or by professional after market applicators in-factory or after installation, ensuring that your stainless steel and chrome surfaces will look continue looking brand new for years to come.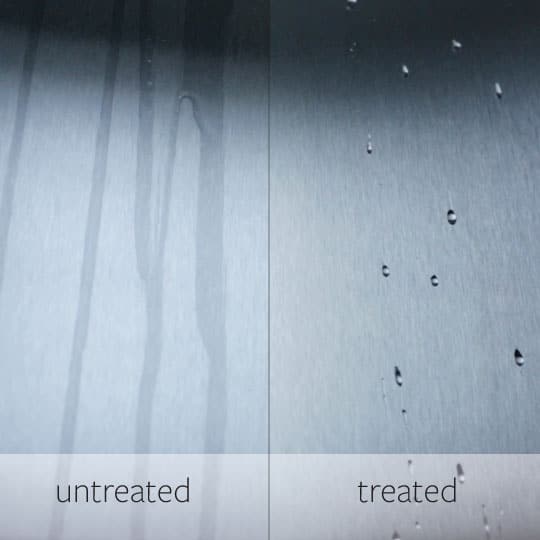 Appliances
To combat fingerprints, streaks and water marks try EnduroShield on your stainless steel appliances and chromes fittings. Do away with acidic or oily stainless steel cleaners that can actually accelerate the return rate of unwanted marks and stains.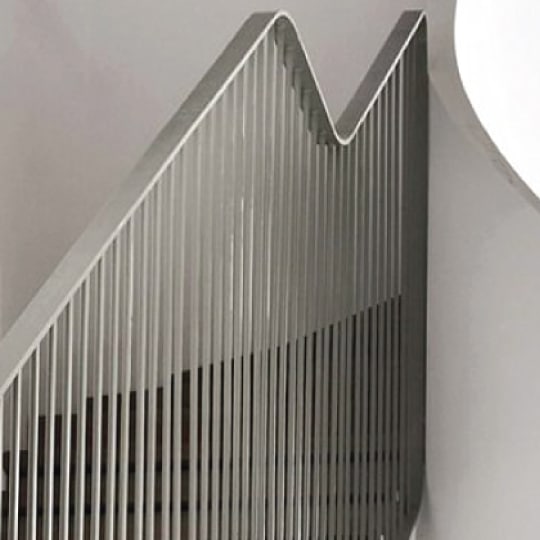 Railings
EnduroShield provides both hydrophobic and oleophobic protection, reducing corrosion and tea staining that often forms in coastal environments. Similar to a non-stick fry pan, cleaning is made easier using a mild detergent and microfiber cloth.
GOT A QUESTION?
Our team would love to help you with any questions you may have.