Factory Applied
The professional strength factory applied glass coating creates a permanent* bond with the glass, and comes with a 10-year performance warranty to new glass. The largest glass fabricators and manufacturers around the world rely on EnduroShield as the industry-leading solution. To order, simply request EnduroShield be factory applied to your new glass.
*Based on 10 years of simulated normal use and certified by TÜV Rheinland, Germany.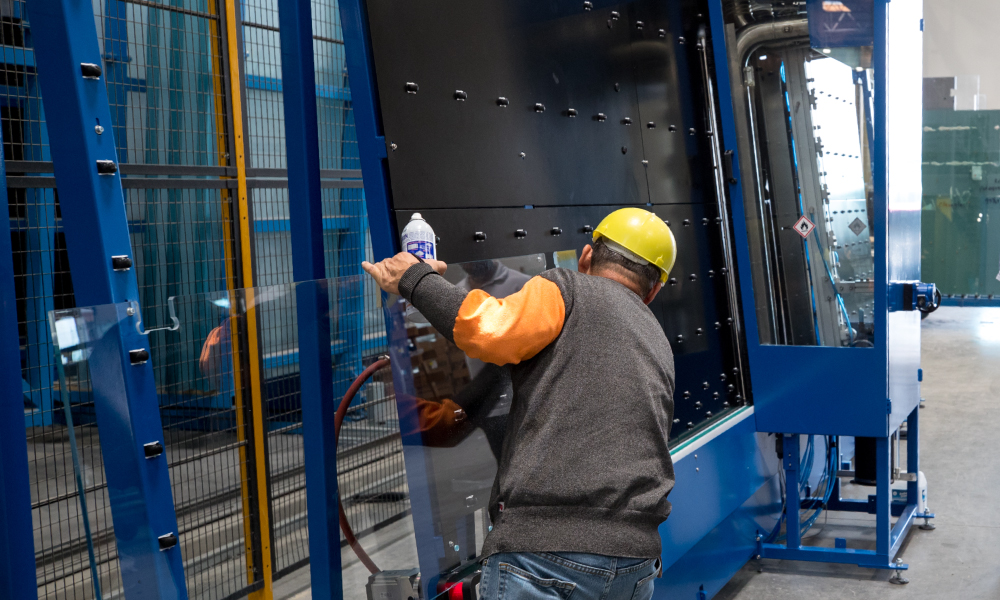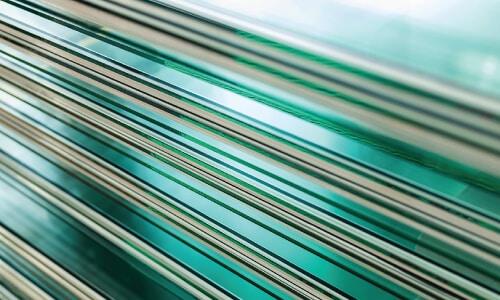 Certified Glass Processors
◊ Professionally trained and certified – EnduroShield professional strength product is factory applied
◊ Comes complete with a 10-year performance warranty with no revitalizers or top up products required to maintain performance
See the difference
See EnduroShield in action; applied in factory by some of the world's largest glass processors and in-situ to prominent landmark buildings across the globe. A truely revolutionary coating, EnduroShield features on significant global projects such as the One World Trade Center in New York USA, the Infinity Tower in Brisbane AU, and the Bombay Saphire Distillery in Hampshire UK. Contact us for more information on the key application benefits on all of our projects.
Green & LEED projects
EnduroShield has been specified on a number of green projects. The Leadership in Energy and Environmental Design (LEED) Green Building Rating System is a third-party certification program which does not rate products, rather is used to rate green building projects. As part of our commitment to green projects, EnduroShield is a proud member of the US Green Building Council, the developer of the ratings systems, reinforcing the environmental benefits that a project can attain when EnduroShield is specified.
Warranty
The EnduroShield Project Warranty system installs confidence for glass providers, contractors, and end customers. The online system enables a unique code to be entered providing a simple and transparent approach to registering the EnduroShield 10 year warranty. Registration allows for quick and accurate access to all necessary information in the event of a customer call and is serviced directly by EnduroShield global offices.
GOT A QUESTION?
Our team would love to help you with any questions you may have.