Drive safer. 
Drive confident.
CALL US TODAY +1 805 617 4609
EnduroShield was the superior coating for durability when tested by one of the world's leading windshield manufacturers against other products on the market. The long term benefit of EnduroShield is clearer vision in difficult driving conditions as rainwater turns into beads which are easily swept away by the wind. Treating the windshield with the ultra-durable EnduroShield Rain Repellent helps to repel water, maximize vision in wet weather conditions and also aids night driving.
◊ Strong profit margins
◊ Boost customer loyalty and simultaneously add revenue
◊ Industry leading professional product exclusive to trade
◊ Manufacturer backed 12 month performance warranty when applied by trained detailers
◊ Quick and simple to apply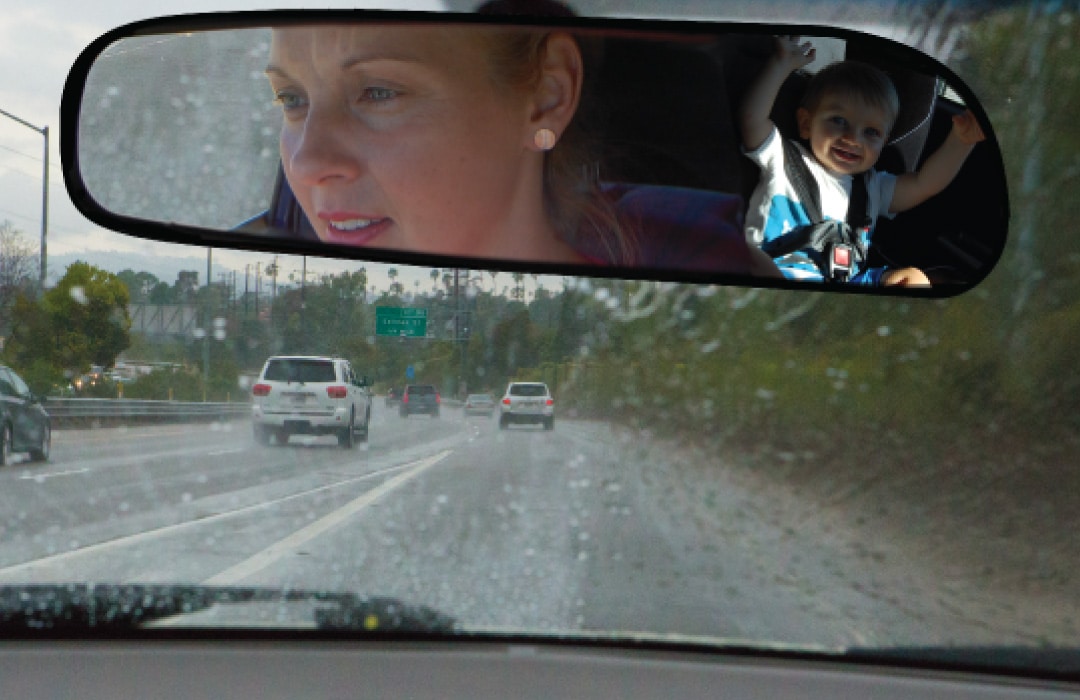 IMPROVES DRIVING VISIBILITY
◊ Repels rain, snow, dirt, and oily road grime
◊ Reduces response time in wet weather driving
◊ Night time vision as clear as untreated daytime vision
◊ Allows easier removal of ice, snow and bugs
◊ Ultra long lasting
PARTNER WITH US
Contact us today to add EnduroShield to your range.