C3 Studio, Sydney – Australia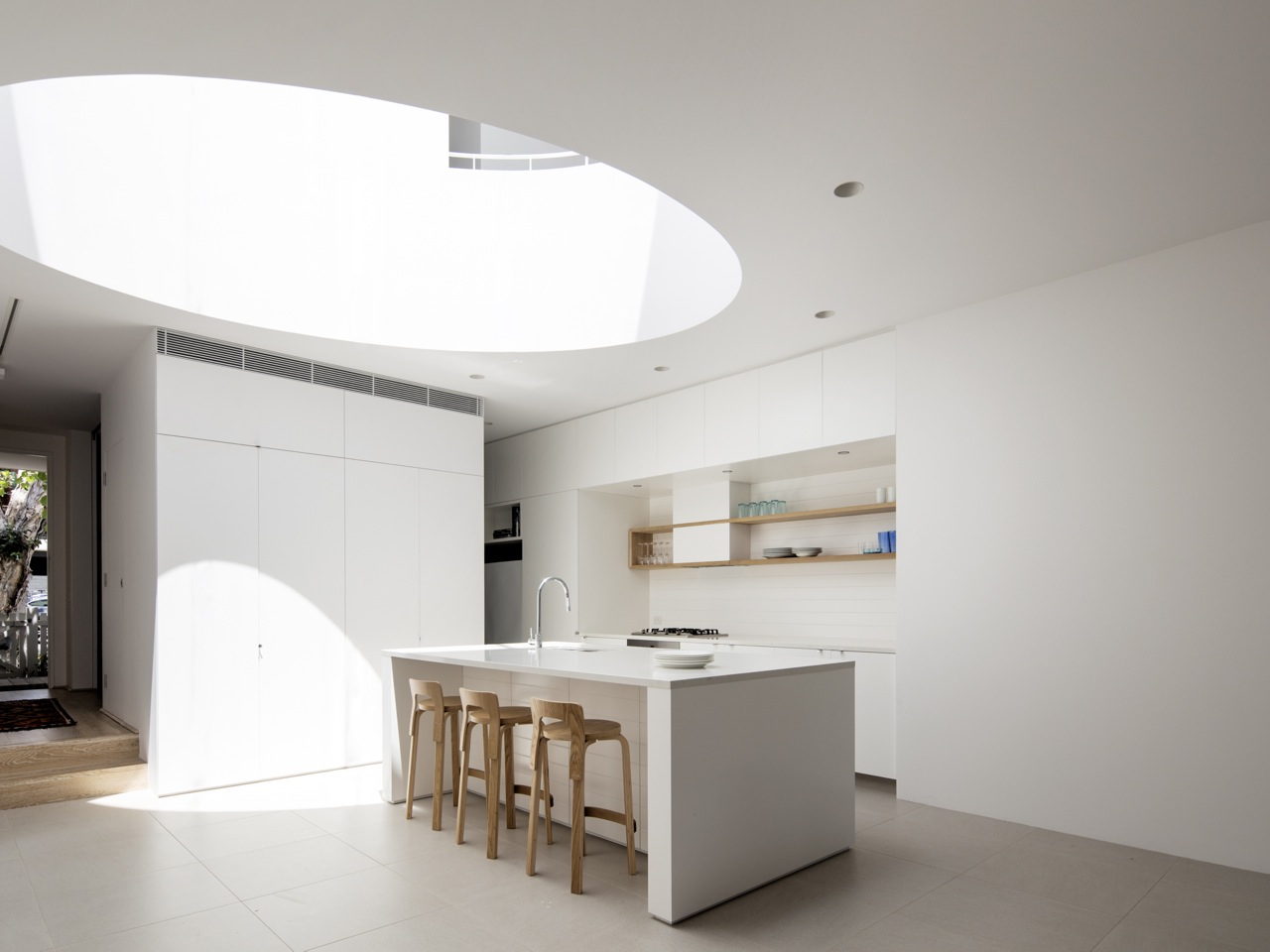 C3 is a new contemporary inner-city cottage-come-studio by Campbell Architecture, taking sentimental cues from its heritage environs, infused with natural light throughout.
Campbell Architecture has chosen EnduroShield to protect and maintain the aesthetic longevity of glass surfaces at its studio office, synonymous with the company's framework based around three touchpoints – simplicity, durability & refinement.
EnduroShield was applied in-situ by our application team to the dramatic oval skylight, as well as shower doors throughout the premises. The palette of natural materials & simple colours works with the abundant natural light to set a calm & sophisticated mood throughout. It impresses by function and finesse.
"Calm Refined Enduring … spaces to inhabit for a lifetime." Campbell Architecture trusts EnduroShield to protect glass surfaces and offer easier ongoing maintenance for a lifetime of 10 years and more – "Looks good and can be kept looking good."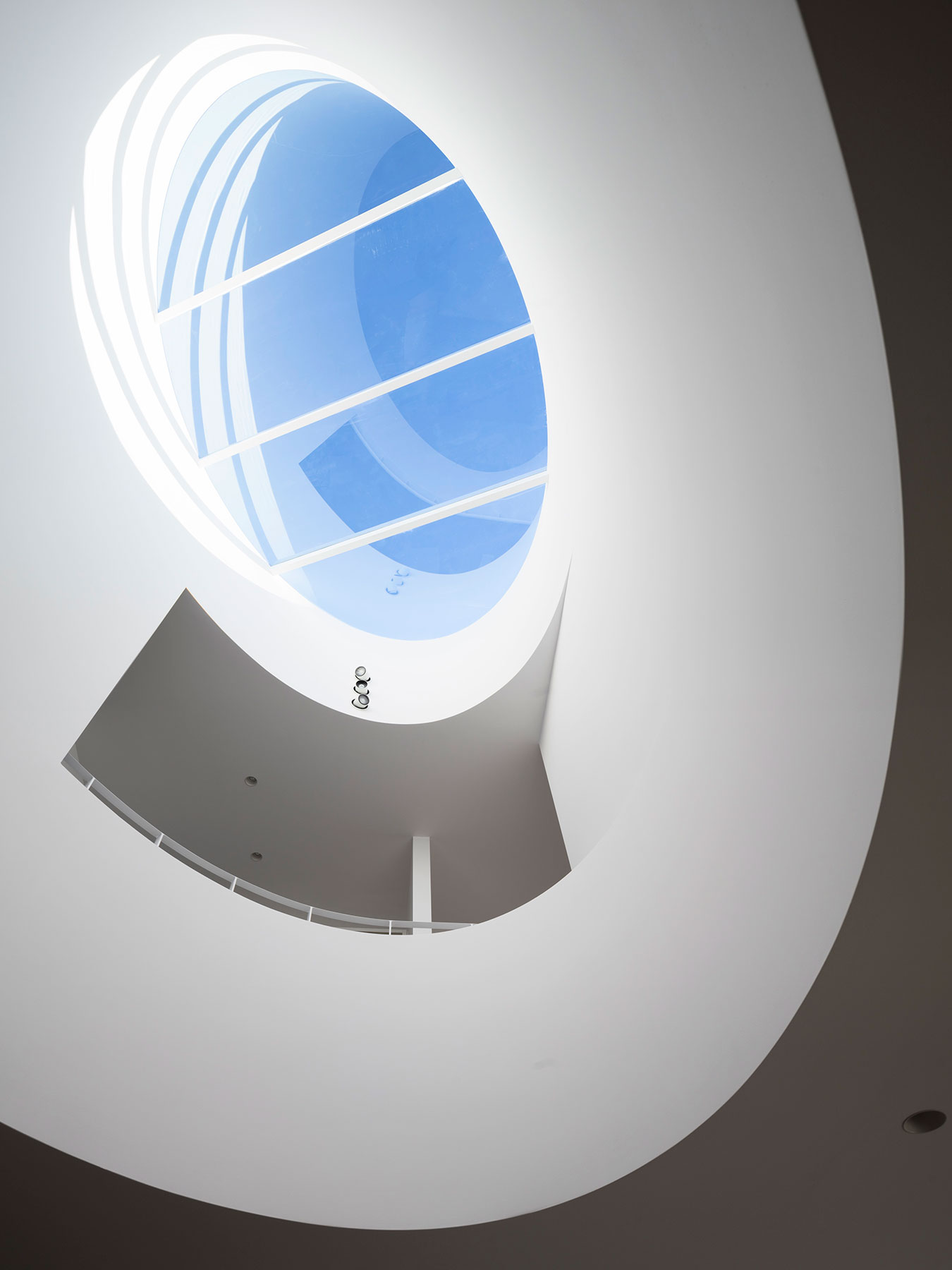 "Durable architecture should look as good and work as well in 10 years and more as it does now."
Hugh Campbell – Owner, Campbell Architecture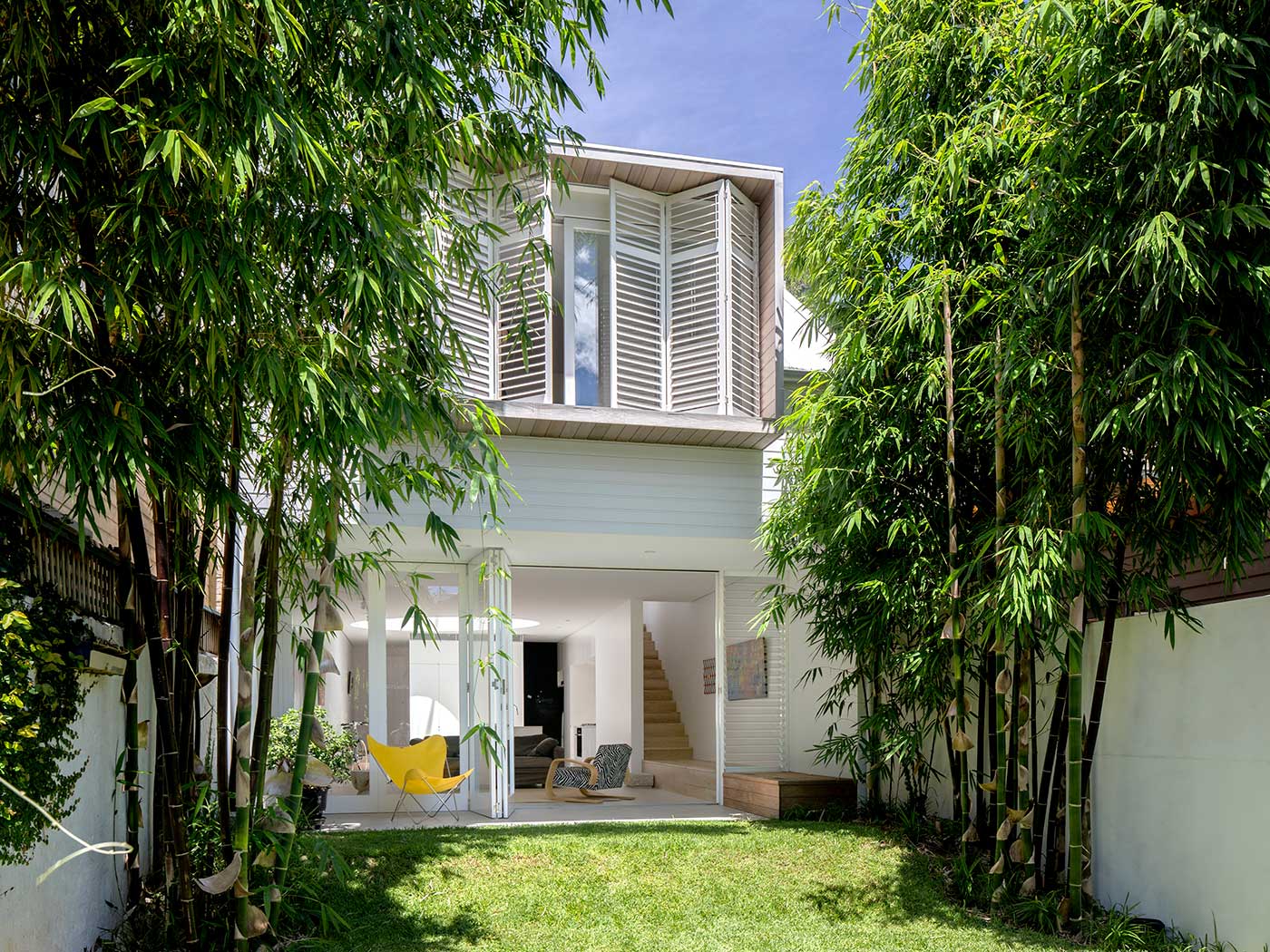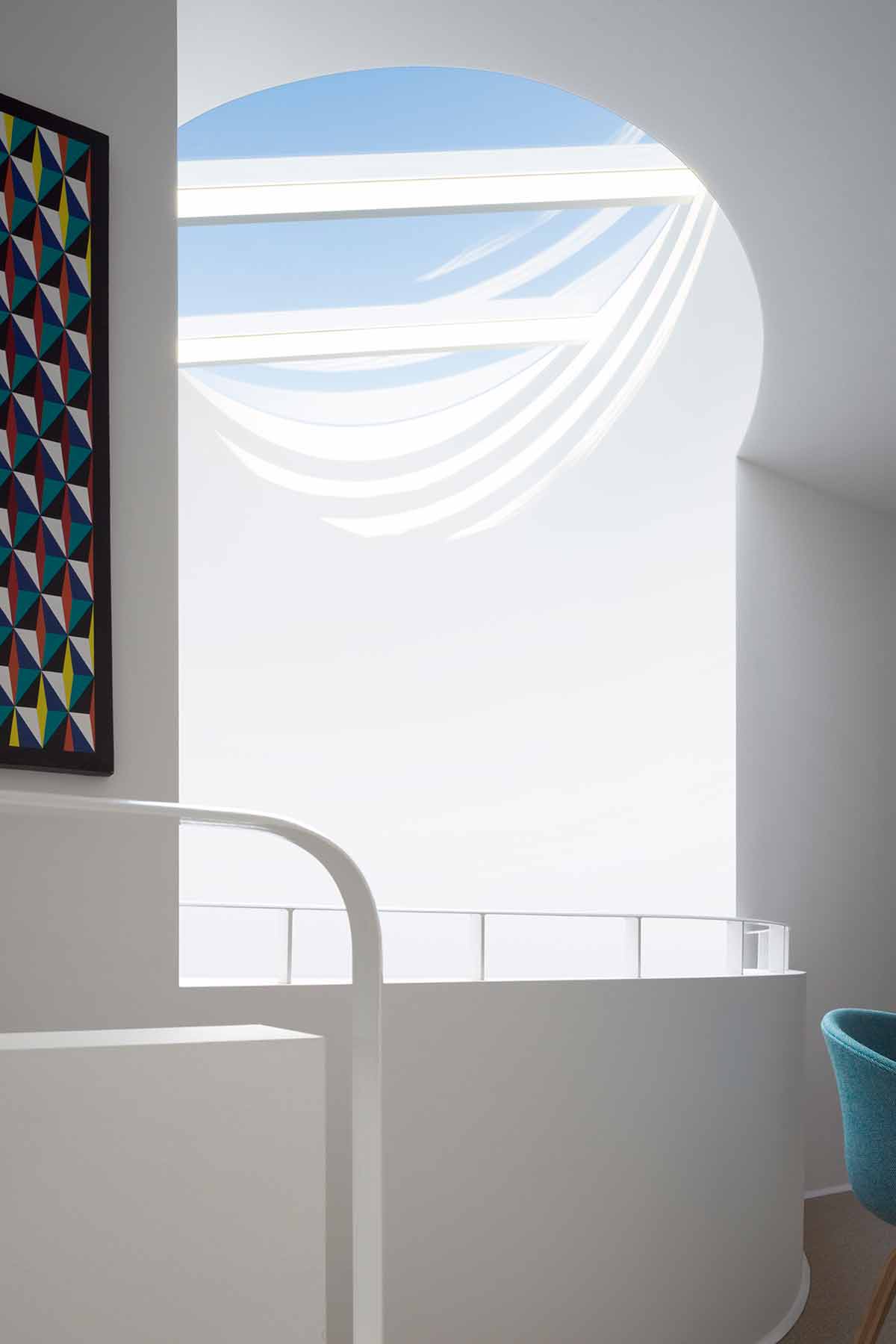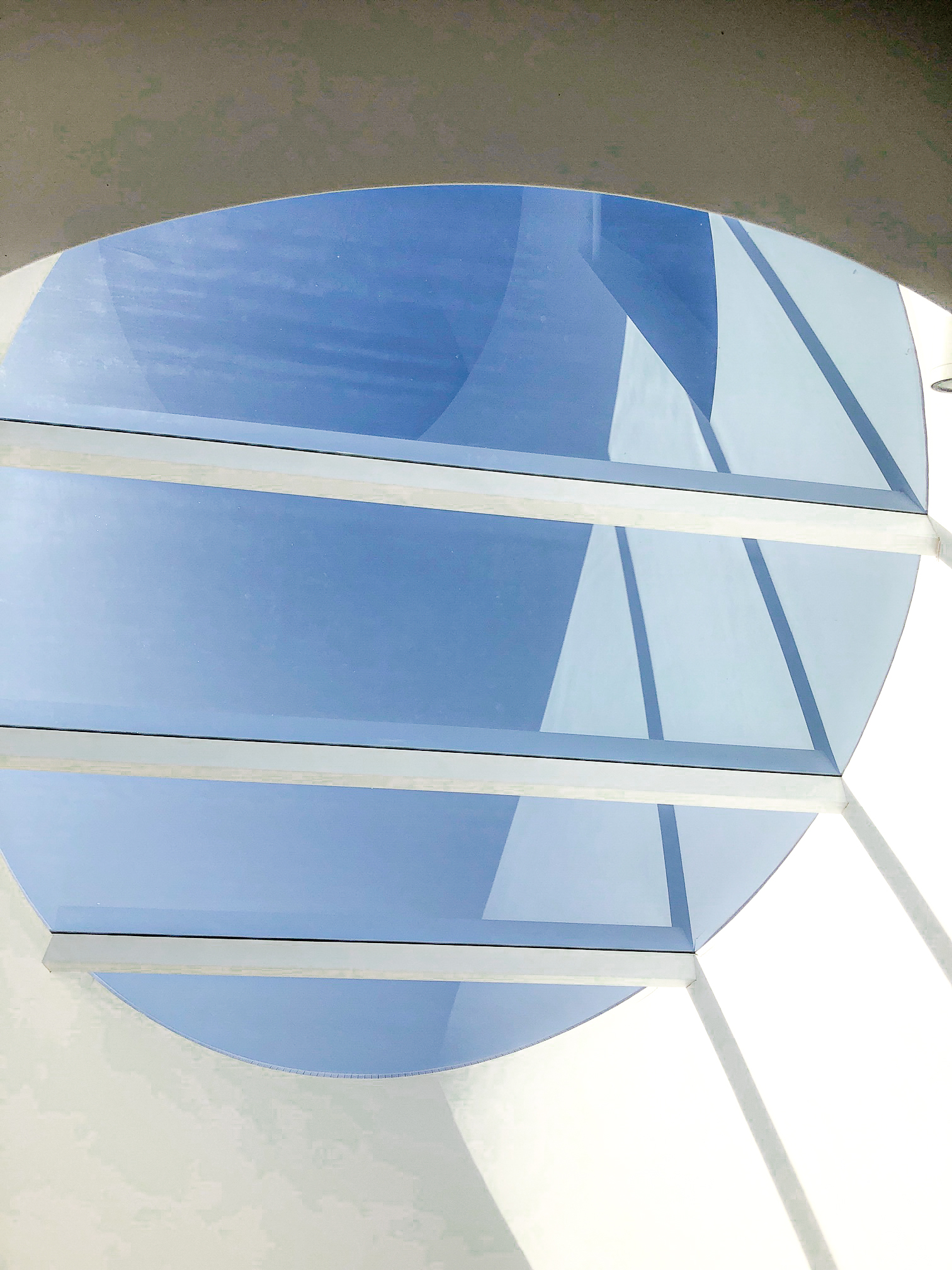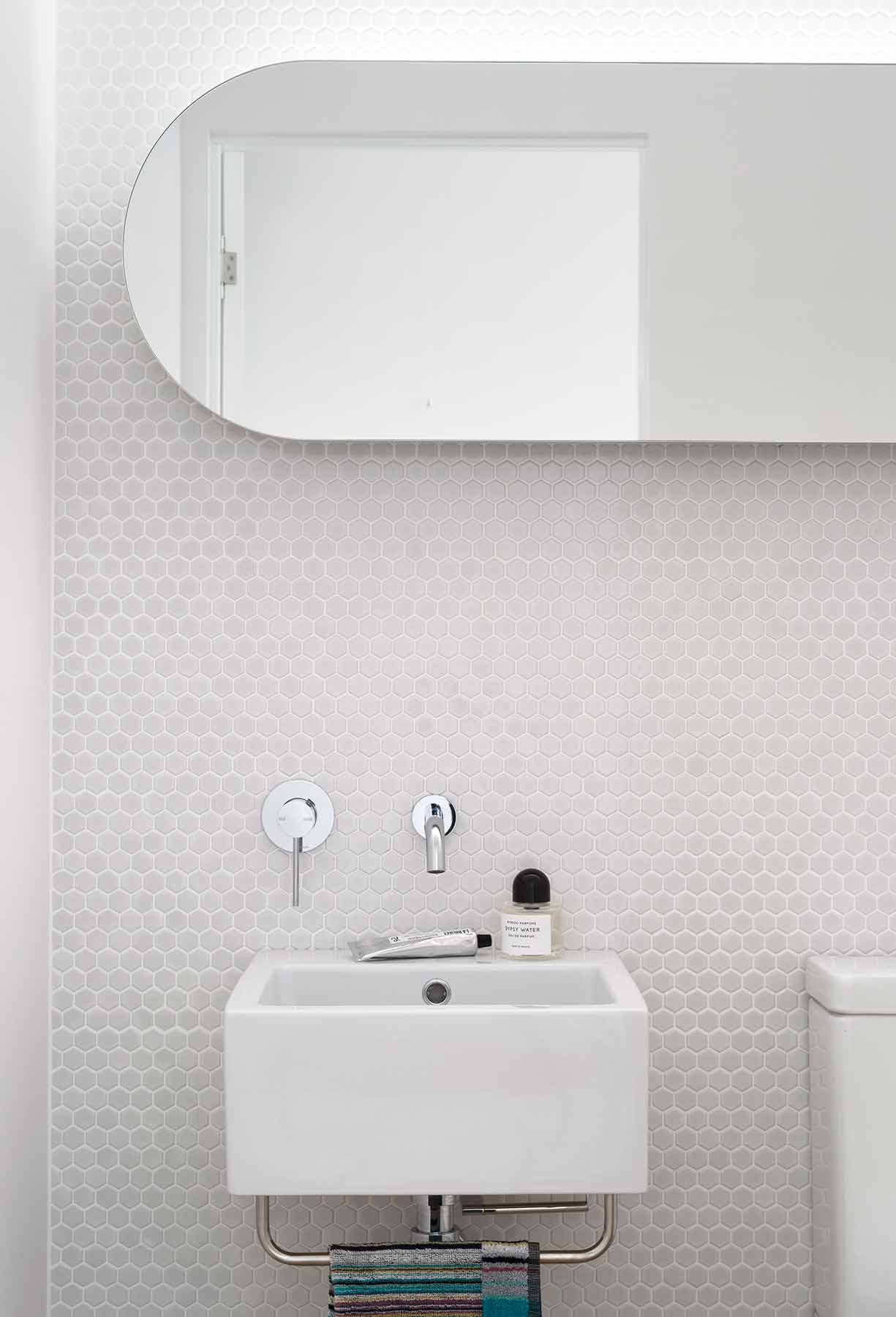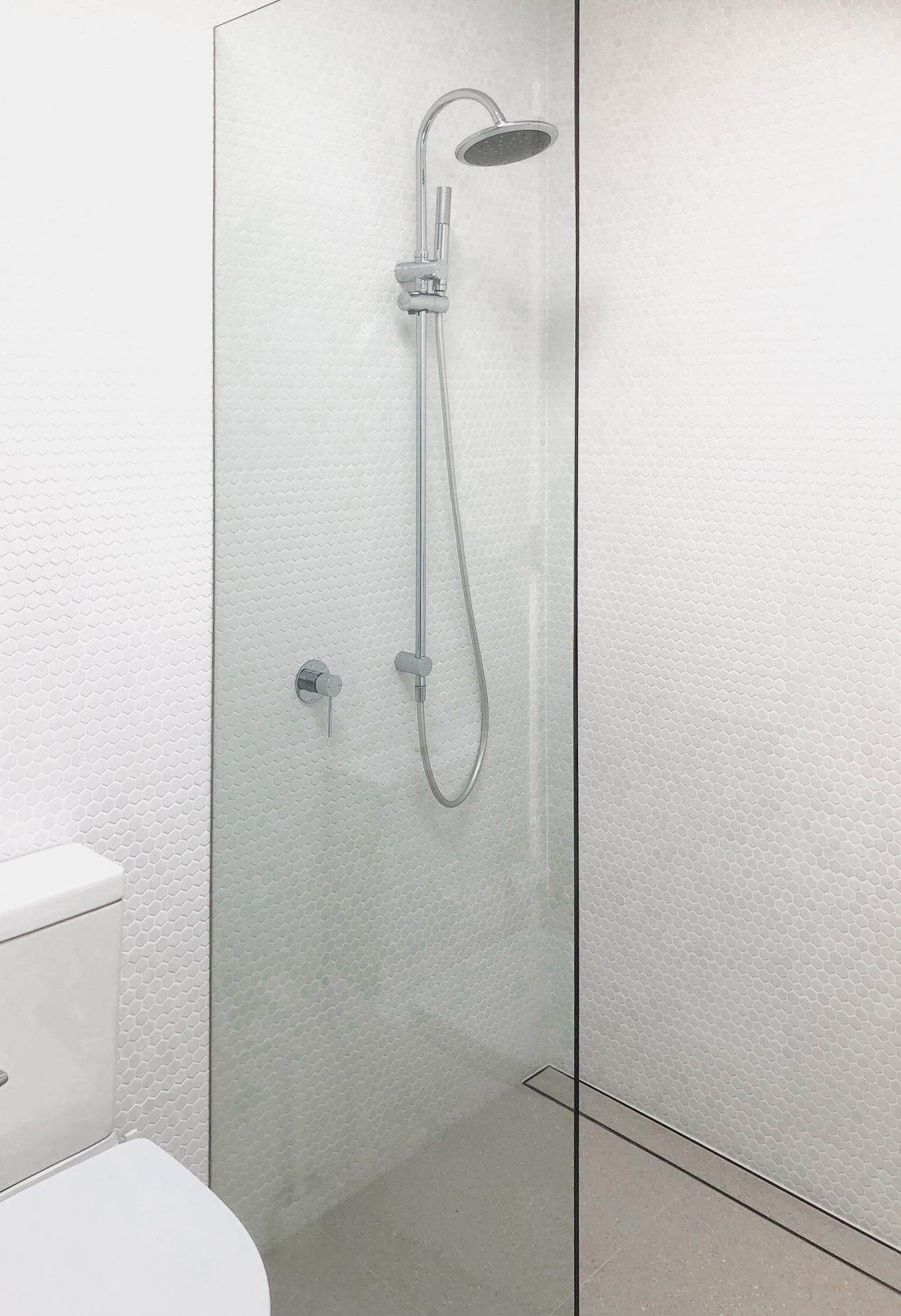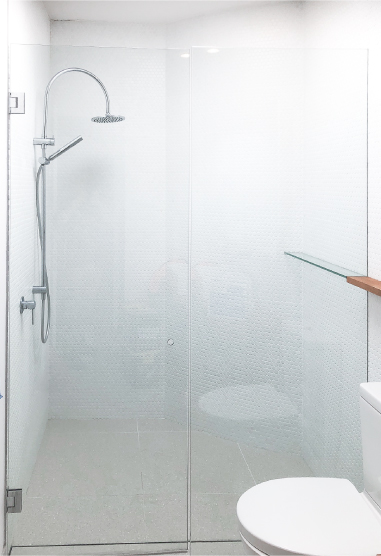 WORK WITH US
Want to collaborate with EnduroShield? For more information, reach out to our team.