Sandals Resorts – Caribbean
Largest Caribbean hotel chain relies on EnduroShield for real durability and protection
The world-renowned Sandals Group is the largest hotel chain throughout the Caribbean, representing multiple brands with more than 20 locations. Field trials of EnduroShield began at Sandals Caribbean Resorts in early 2019 and continued into 2021. Along with surface protection, improving cost efficiencies in housekeeping and enhancing guest experience were also important considerations. An extensive field trial was undertaken to demonstrate the long-lasting durability, protection, and easy clean performance the resort group could benefit from by using EnduroShield. Surfaces treated include shower glass, railings, sliding doors and metal substrates.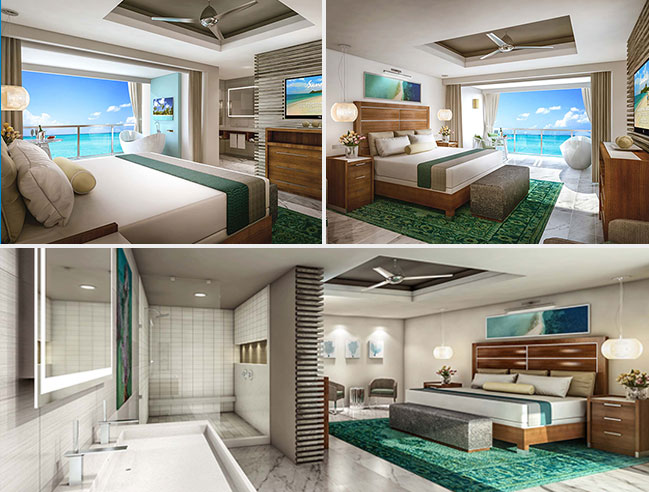 Whilst all hospitality locations can benefit from EnduroShield, and hundreds have, Sandals Group's Caribbean Island locations provide some unique challenges due to their proximity to the water and very high-quality standards for guests. EnduroShield was even specified on the external metal surfaces of food trucks used at the resorts, applied during the construction phase in the United Kingdom. A request which will protect the vehicles from the harsh environmental conditions and their proximity to the water.
Impressive results were reported from the trials leading to hundreds of shower doors and glass railings having already been treated at resorts throughout Jamaica and in the Bahamas. The process of applying EnduroShield to the glass and metal surfaces continues to expand throughout all locations and a plan has been developed to apply EnduroShield to more than 20 existing locations in the group, in addition to future builds.
WORK WITH US
Want to collaborate with EnduroShield? For more information, reach out to our team.