The REM – Canada
473,000 sq ft (44,000sqm) + protected with EnduroShield
The Réseau Express Métropolitain (REM) is a new automated light rail network – the largest transit project undertaken in Québec in the last 50 years and one of the largest infrastructure projects in North America at the present time. After unprecedented delays and labor shortages, the very first trains are expected to start running in 2022.
Spanning 42 miles (67 kilometres) of double track and boasting 26 stations, the majority of which are above ground, EnduroShield is on more than 473,000 sq ft (44,000sqm) of exterior glass pre-treated in factory by our partners in the Middle East – White Aluminum in conjunction with APT. The truly global nature of this project is evident in the unique approach taken on tendering with several companies from around the world working together as one integrated unit to be chosen to protect the $6.9 billion development.
"The construction company did a test of two options out in the Canadian winter elements and chose EnduroShield for its superior performance. Projects of this size take several years, and we won this business back in 2019."
Adrian Ray, Director – Global Sales & Marketing, PCT Global LLC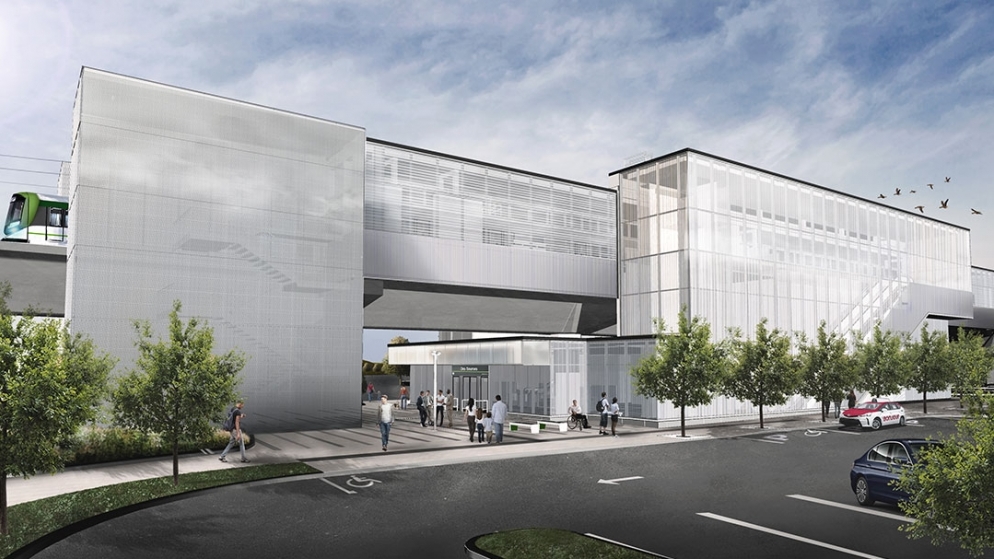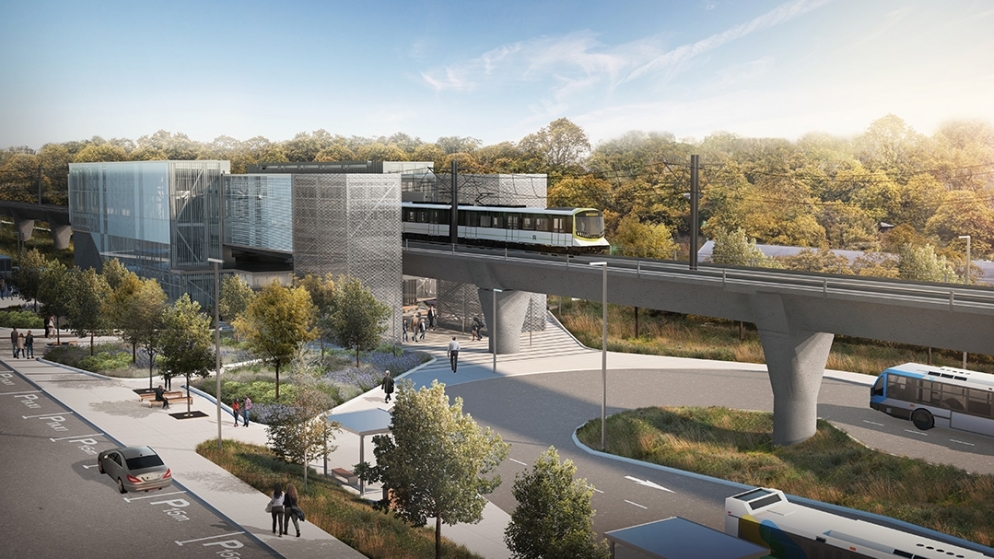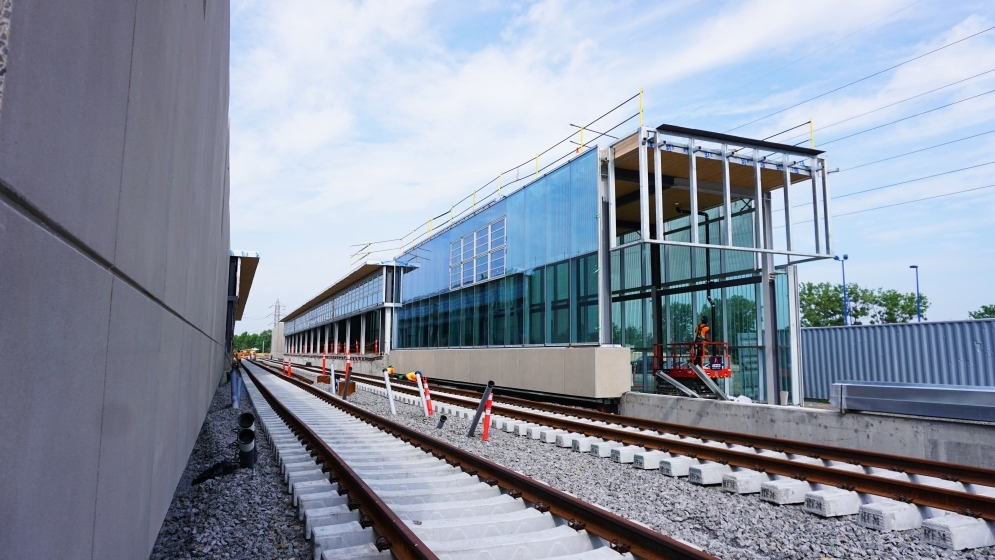 Once completed, the REM will be the fourth largest automated transportation system worldwide. It will operate electrically and driverless, with an annual ridership projection of 42.7 million passengers by 2032. It is an exciting new phase of light-rail transit and the newest in a series of signature LRT infrastructure projects in which EnduroShield has been involved. The Québec government has been approved for an additional 25-station expansion to the light rail link which includes another 538,000 sq ft (50,000 sqm) of glass where EnduroShield is expected to be specified once again.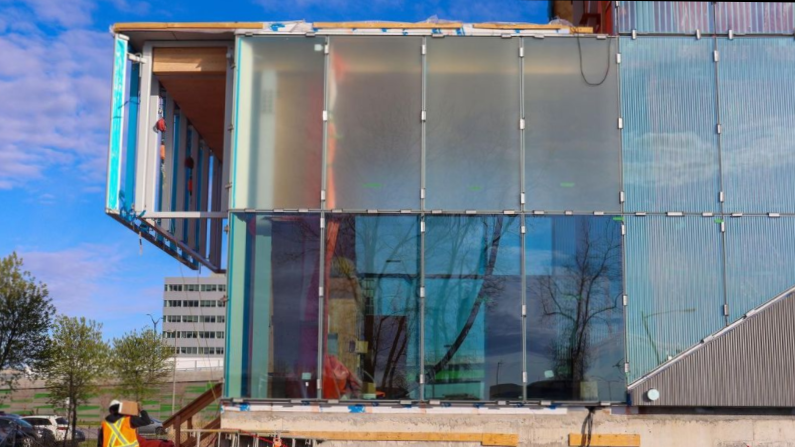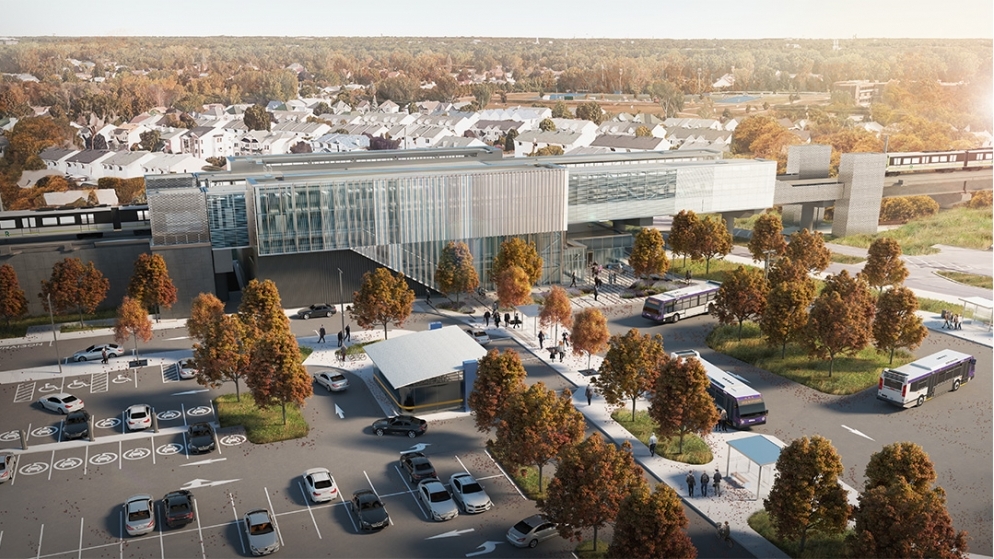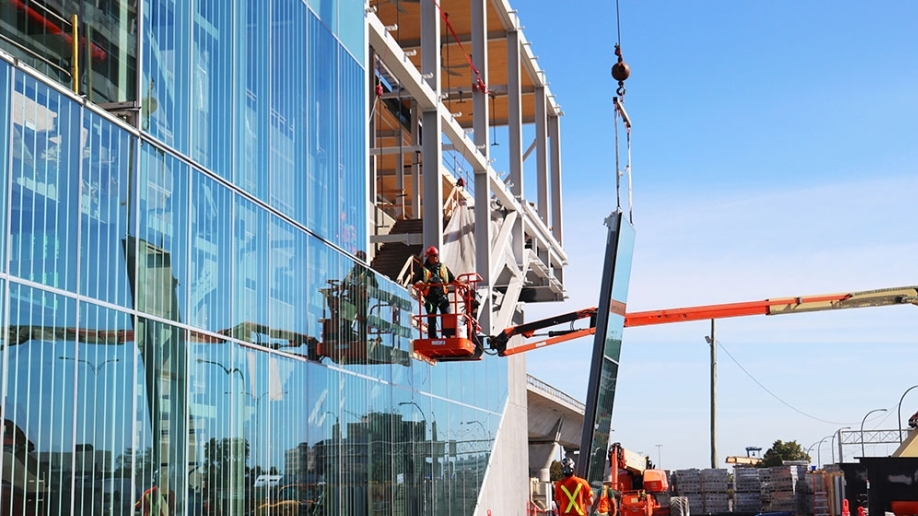 WORK WITH US
Want to collaborate with EnduroShield? For more information, reach out to our team.