Polytron Glass Roof – AUSTRALIA
EnduroShield was the coating of choice for the spectacular glass roof featured in this Brisbane riverside residence. Polytron Glass supplied 16 foot long glass panels for this roof which had to be craned on site. EnduroShield's Brisbane team EnduroShield Queensland coated the panels in factory prior to installation; not only was this the most practical option but it also ensures the glass is protected during construction and through to its life* beyond.
The cleaning and maintenance of skylights and glass roofs can be labour intensive, especially for one of this size. EnduroShield makes the job much easier; the non-stick protective coating protects the glass and keeps it cleaner for longer in between cleans.
*Independently tested and certified for durability to simulate a lifetime of 10 years on interior and exterior use by TÜV Rheinland, Germany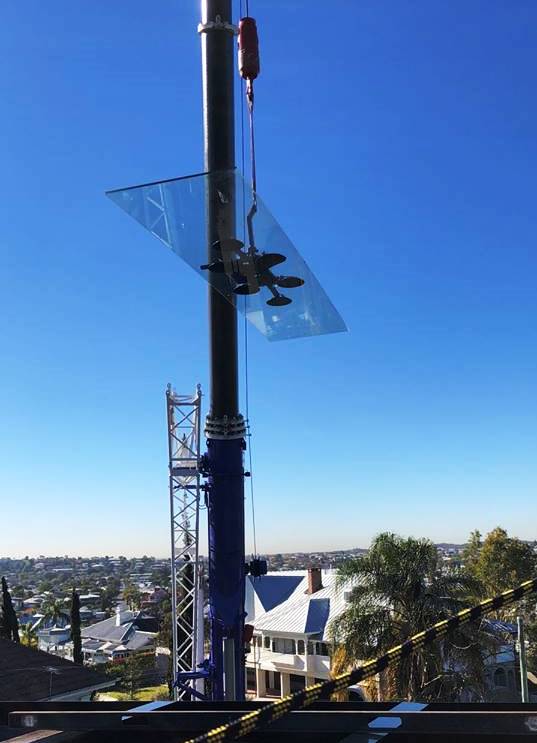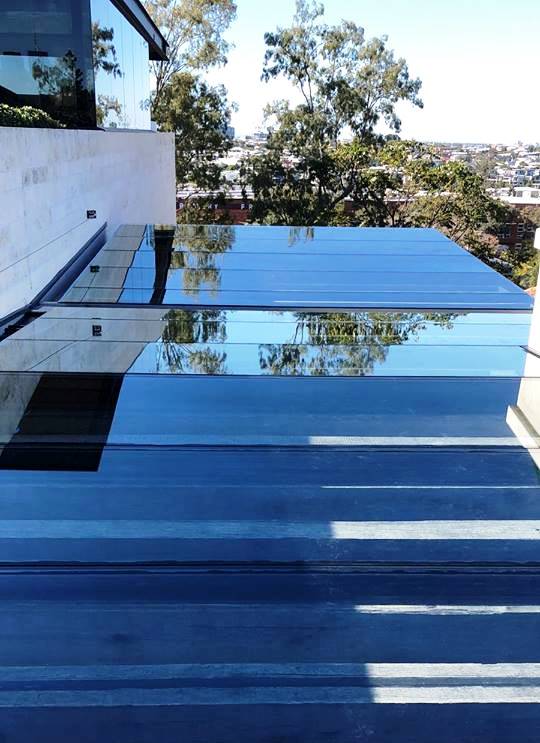 WORK WITH US
Want to collaborate with EnduroShield? For more information, reach out to our team.