Image Continuous – USA
The dualities of art and science, of natural and altered, are resolved within Image Continuous 2010-2021, a breathtaking reflective sculptural work by American interdisciplinary artist David Wallace Haskins.
EnduroShield is considered to be at the forefront in the science of nanotechnology; the coating alters the properties of the surface creating a non-stick barrier resistant to corrosion, etching, and staining without impacting its natural, original appearance.
"I looked for the longest lasting solution," said Haskins of his decision to use EnduroShield, applied by the artist himself to over 570 square feet (53 square metres) of pyrolytic glass used in this mesmeric installation currently exhibited at Edith Farnsworth House in Plano, IL. as part of Landscape + Light, an ongoing exhibition by artist-in-residence Haskins.
This captivating masterpiece from the Skycube series is over 10 years in the making, of which Haskins spent time in the last few looking into different options to protect the glass from mineral stains. He worked with EnduroShield sales and technical to arrive at this decision.
Whilst pyrolytic glass is durable and also offers high light transmission, the metal oxide layer tends to visually degrade over time as it is exposed to the elements. Depending on the original tint of the glass the degradation will alter it differently, for example, bronze pyrolytic glass will yellow as pollution increases. Exposure to weathering, sun, acid rains, pollution, and irregular maintenance will deteriorate and discolor the surface causing it to transmit less natural light over time.
EnduroShield will help maintain the original visual characteristics of the glass by reducing contamination in contact with the reflective surface. Furthermore, the protective coating is highly resistant to chemical breakdown by UV light, giving it long term stability. A solution that has been independently tested and is currently in use by the largest glass manufacturers around the world that recommend EnduroShield.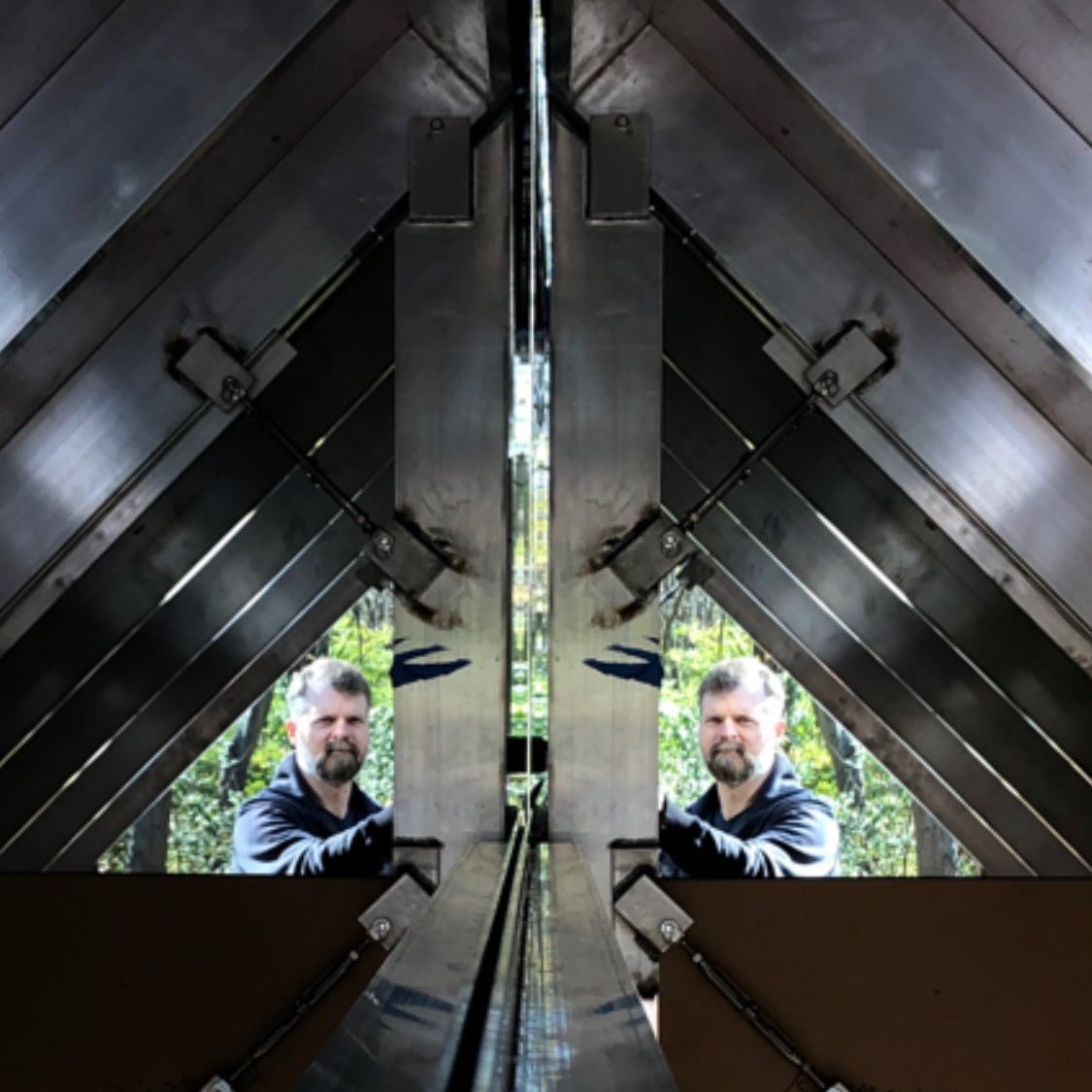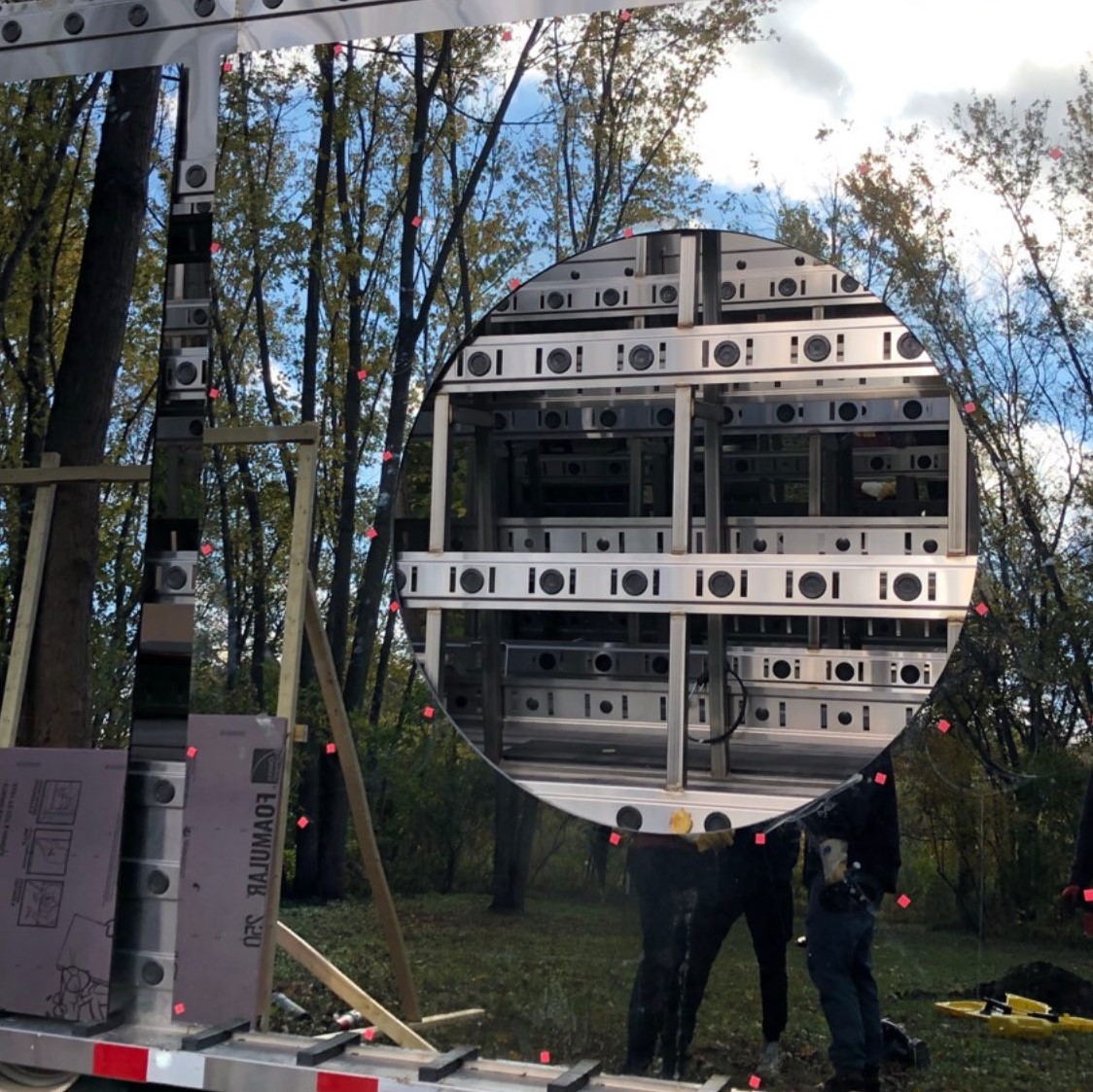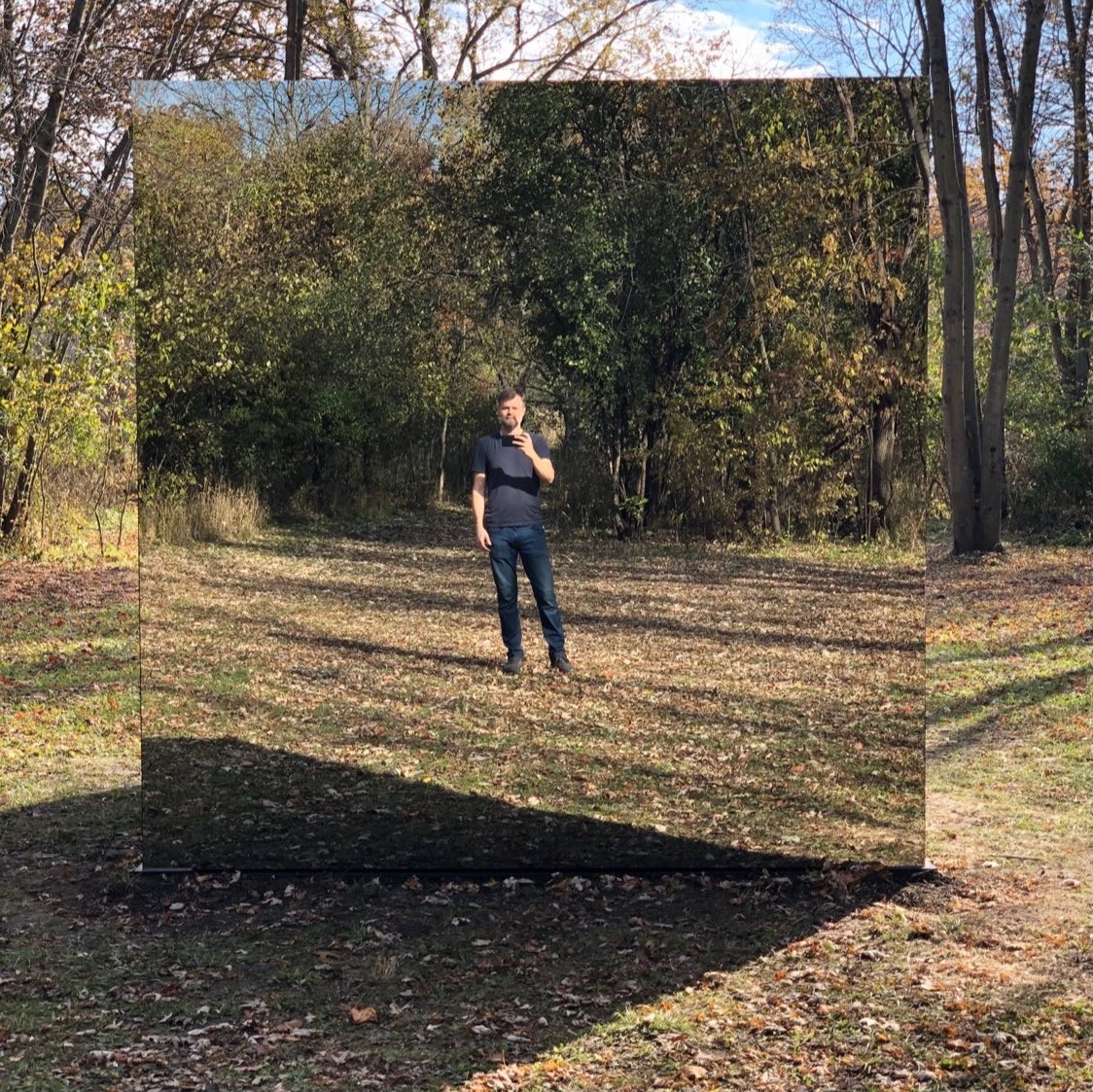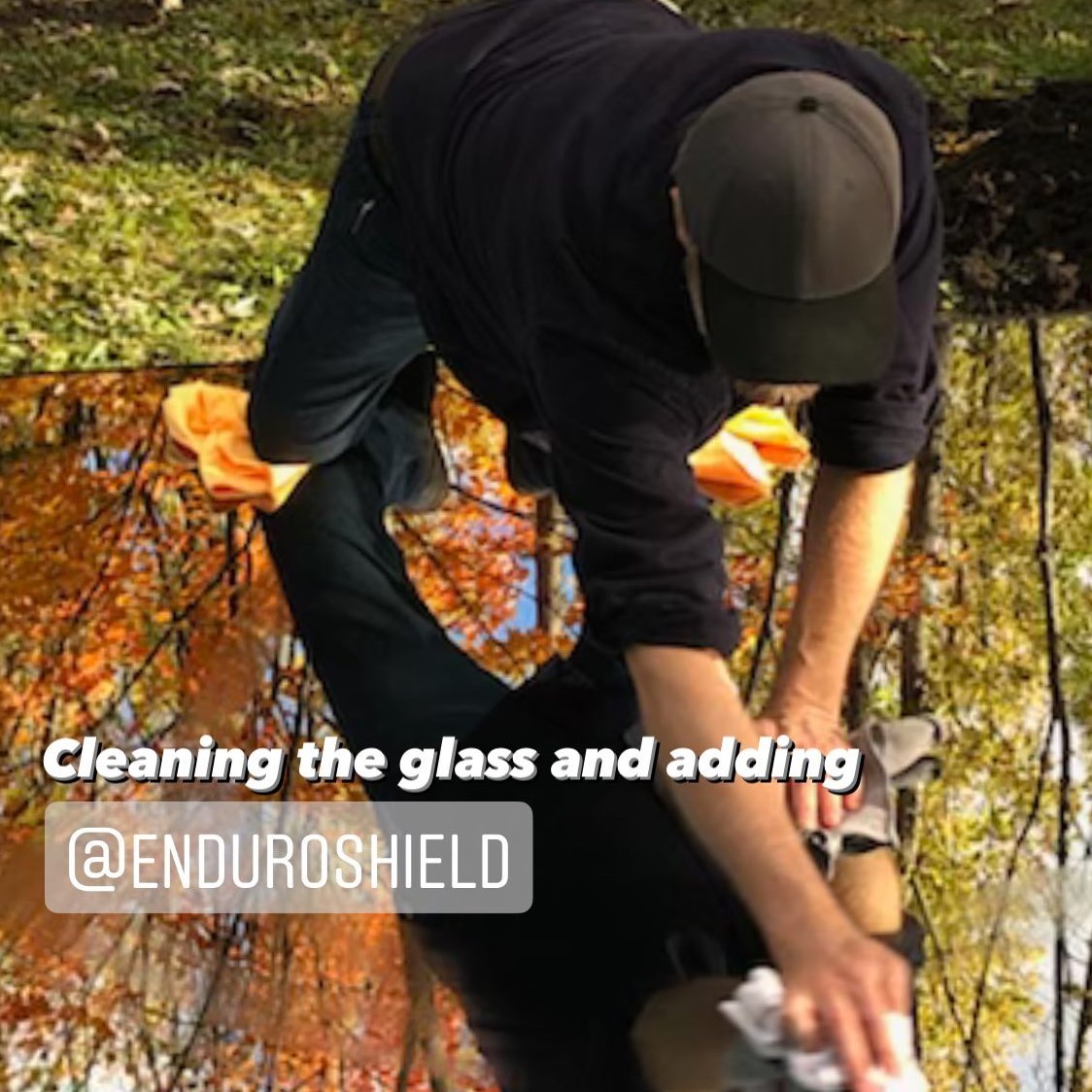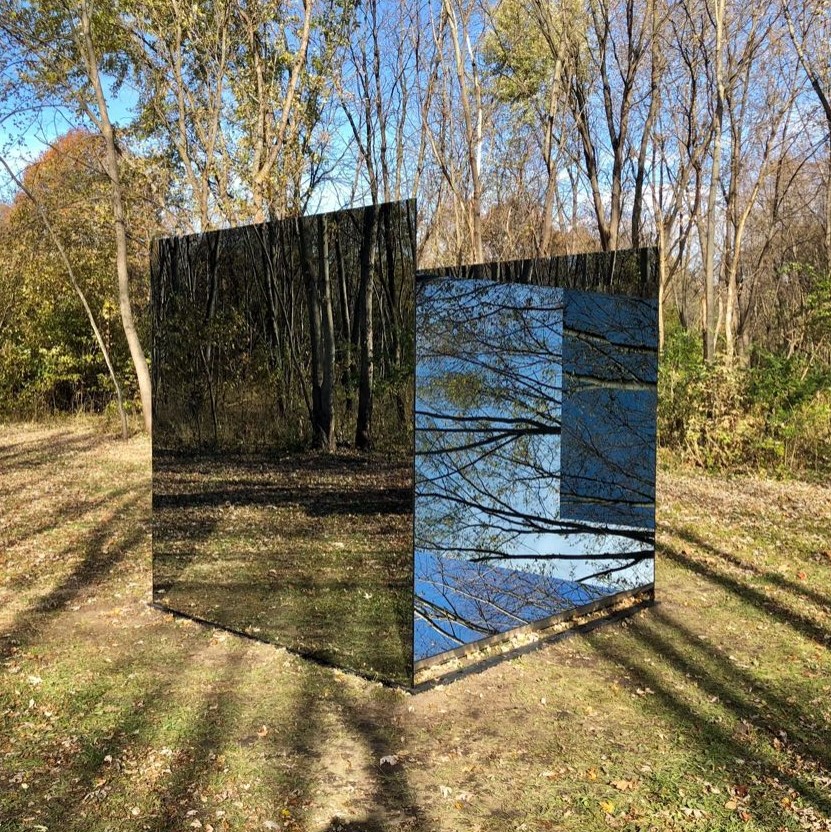 Image Continuous has generated a remarkable level of interest from the public, media, and art community. Haskins work with the elements of light, space, and time to create this experiential installation is nothing short of impressive. EnduroShield is honoured to be included on such a significant work of art.
WORK WITH US
Want to collaborate with EnduroShield? For more information, reach out to our team.