News & events
Our team are proud to have had EnduroShield featured in some of the biggest newspapers, magazines, and lifestyle TV shows in the world. Find a small assortment of placements below.
Need hi-res images or have questions for someone from our team? We are here to help. Contact our Press team.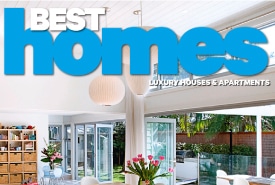 "For peace of mind, get your feature glass protected with EnduroShield." – BH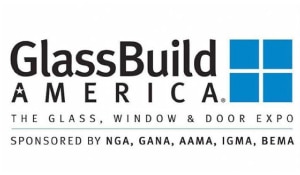 The Glass, Window & Door Expo
12-14 September 2017, Atlanta GA, USA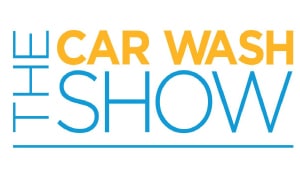 4-6 April 2017, Las Vegas Convention Center, Las Vegas NV, USA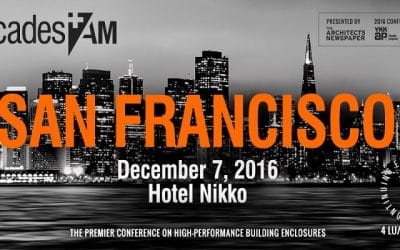 7th December 2016, Hotel Nikko,
San Francisco, USA
09 – 11 December 2016,
Pragati Maidan, New Delhi, India.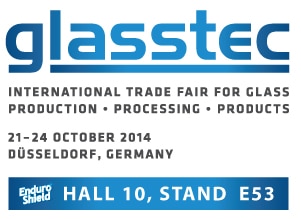 Düsseldorf, Germany 20-23rd September – EnduroShield featured at Glasstec 2016.