Automate now & move in-Line
High speed in-Line glass coating machine for applying EnduroShield easy clean glass treatment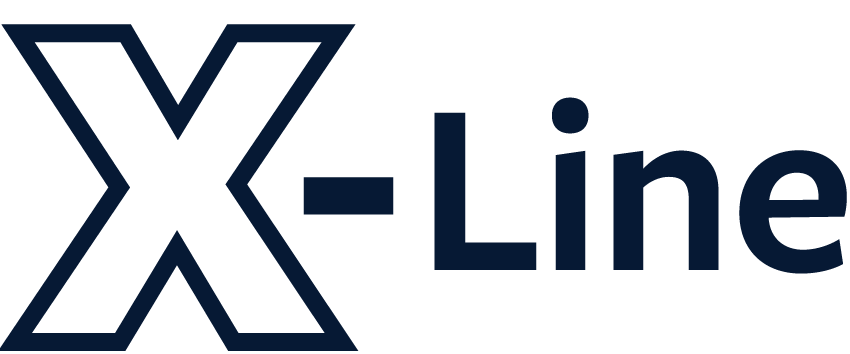 For more information contact us to discuss how X-Line can benefit your business or to see the extended video.
CALL US TODAY +1 805 617 4609
"As one of North America's largest shower door manufacturers, we have partnered with EnduroShield since 2009. The migration to the new X-Line, being a single piece flow solution provides us the flexibility and efficiencies consistent with our focus for continuous growth."
Jared Ross, President – HMI Cardinal
Relied on by world leading glass fabricators
The new X-Line fully automated vertical system combines uncomplicated design and smart technology to deliver a user friendly, high speed, efficient, and economical coating machine for easy implementation. The X-Line is designed and built by EnduroShield based on customer driven design to streamline the application of EnduroShield, allowing scalability to any size operation.
Value add with EnduroShield + X-Line
◊ Reduce labor and product costs by up to 25%
◊ Three machine sizes available, scalable to any size operation
◊ Automatic height sensors and precision sprayers for optimal coverage
◊ User friendly, simple touch screen interface with online monitoring of performance metrics
◊ Low maintenance and simple self-servicing with readily available parts
Suitable for all types of glass surfaces
| | |
| --- | --- |
|         ◊ Tempered |       ◊ Ceramic frit |
|         ◊ Laminated |       ◊  Insulated |
|         ◊ Sandblasted |       ◊ Low-E |
|          | |
Installed in-Line at some of the world's leading
glass processing plants