Pilot Vessels & Control Tower – AUSTRALIA
The EnduroShield Sydney team were recently contacted by the Port Authority of New South Wales. The challenge they were experiencing was that the windows on their pilot vessels and control tower they use to navigate out to the large ships were stained and etched. This was a result of the constant salt exposure and challenging weather conditions, limiting their visibility not only during the day but also at night when glare can be a factor.
Pilot vessels are specifically used to ferry helmsmen or marine pilots from harbors to ships that need piloting. In order for marine pilots to board and disembark from the cargo ships and tankers, the pilot vessels must utilize all windows for visibility as they pull up against the rope ladder on the side of the ships, allowing the marine pilots to transfer between vessels. The most important feature of pilot vessels is their ability to withstand all weather conditions. In winter, swells up to 26 feet are common.
Glass Polishing & Marine Glass Coating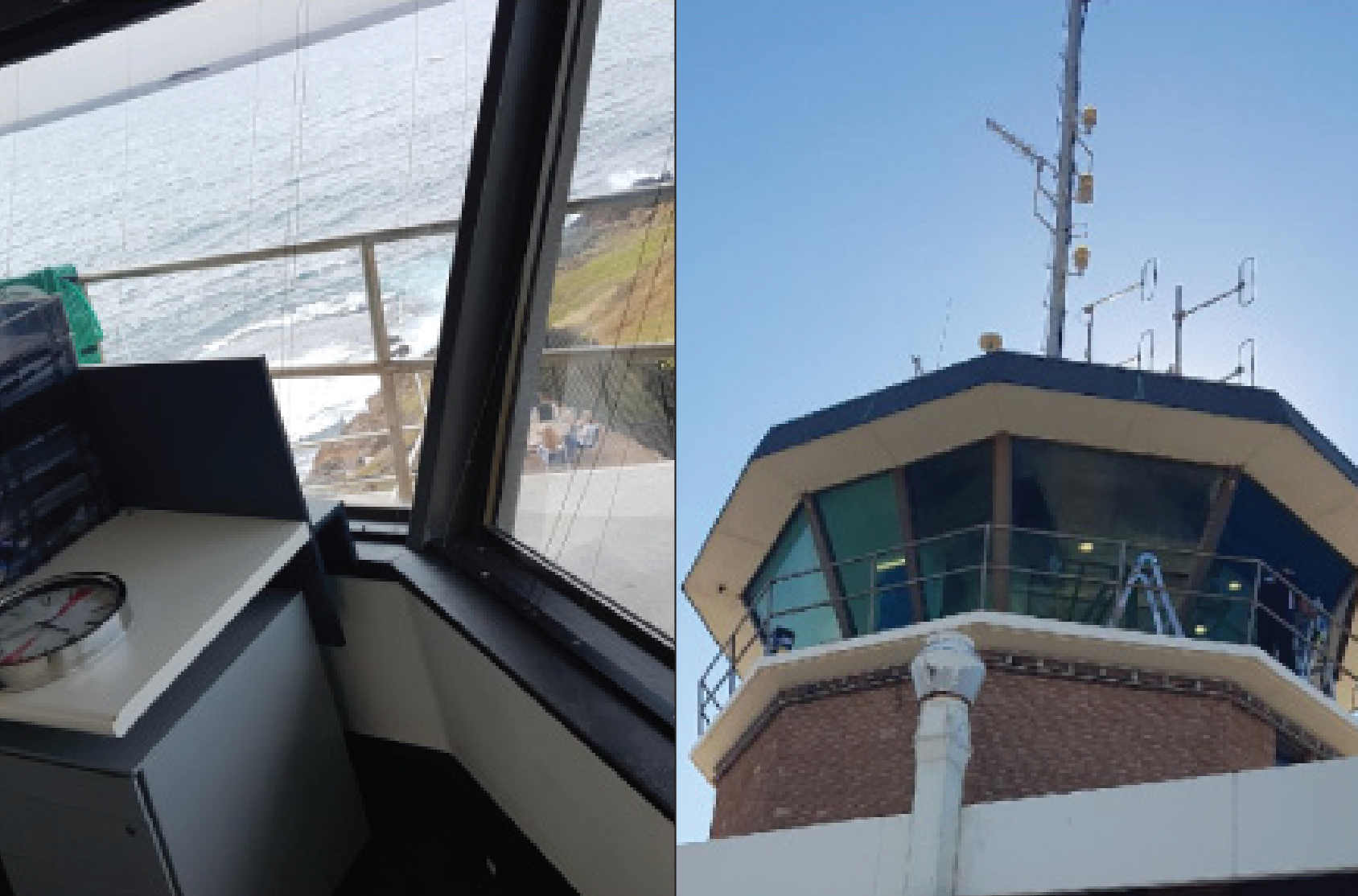 As visibility is paramount for the pilot vessels that are on call 24 hours a day, seven days a week, the EnduroShield team began working to restore the fixed glass panels on each vessel and then went on to protect the restored glass with EnduroShield glass protection, which is ideal for marine glass windows.
Just as the team were finishing the second vessel, the first vessel was called out to assist in navigating a tanker into the harbour during the night. The captain of this pilot vessel reported the next morning that the restoration was amazing. So much so that he felt much safer due to the dramatic increase in visibility through all of the windows. Following the restoration of these vessels and the control tower, the restoration and glass protection of a further three pilot vessels situated in Sydney Harbour is now underway.
WORK WITH US
Want to collaborate with EnduroShield? For more information, reach out to our team.