HaArba'a Towers – ISRAEL
EnduroShield was recently applied to an immense 100,000sqm (1076391 sq ft.) of glass curtain wall for the HaArba'a Towers in Tel Aviv, Israel. The superior hydrophobic coating will protect this new landmark building and help maintain its facade for years to come. Construction of this amazing project began in 2011 and was completed in 2017, with application to the HaArba'a Towers 100,000sqm exterior glass facade completed by EnduroShield's glass partner in factory via automated machine.
The two towers are located on the famous HaArba's Street in the Tel Aviv commercial district. The South tower is 41 floors and the North tower is 38 floors – with the highest point at 163 metres (525 ft.) and the total construction cost estimated at USD90 million. Designed by the internationally acclaimed Moshe Tzur Architects and Town Planners, EnduroShield was chosen to protect and help maintain the beautiful curtain wall well into the future. The water-repellent coating is highly durable and UV resistant, making it an ideal choice for the hot and arid climate. EnduroShield will make the glass easy to clean, keep the glass cleaner for longer between cleans, and protect the glass against staining and etching from exposure to the elements.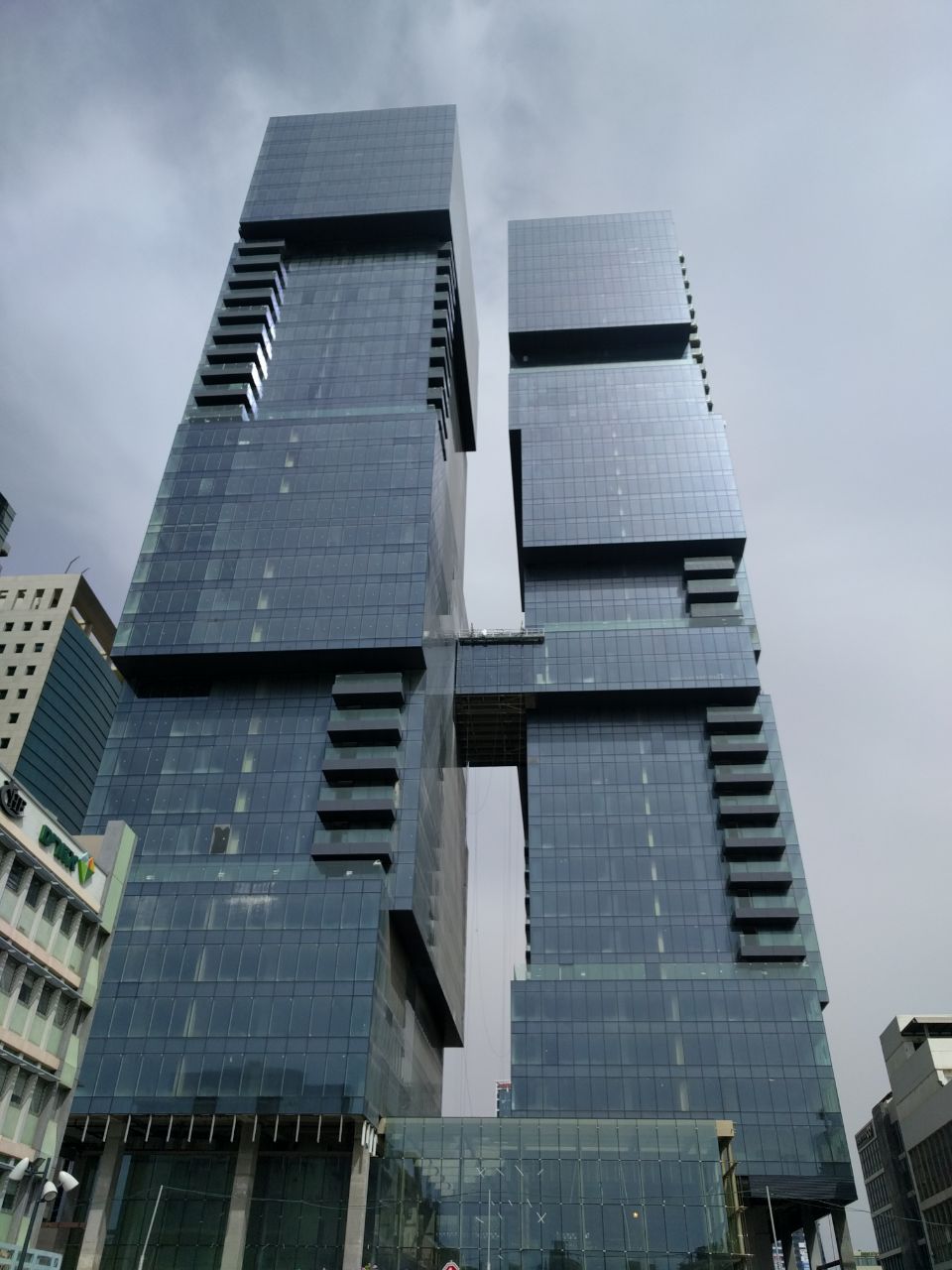 WORK WITH US
Want to collaborate with EnduroShield? For more information, reach out to our team.