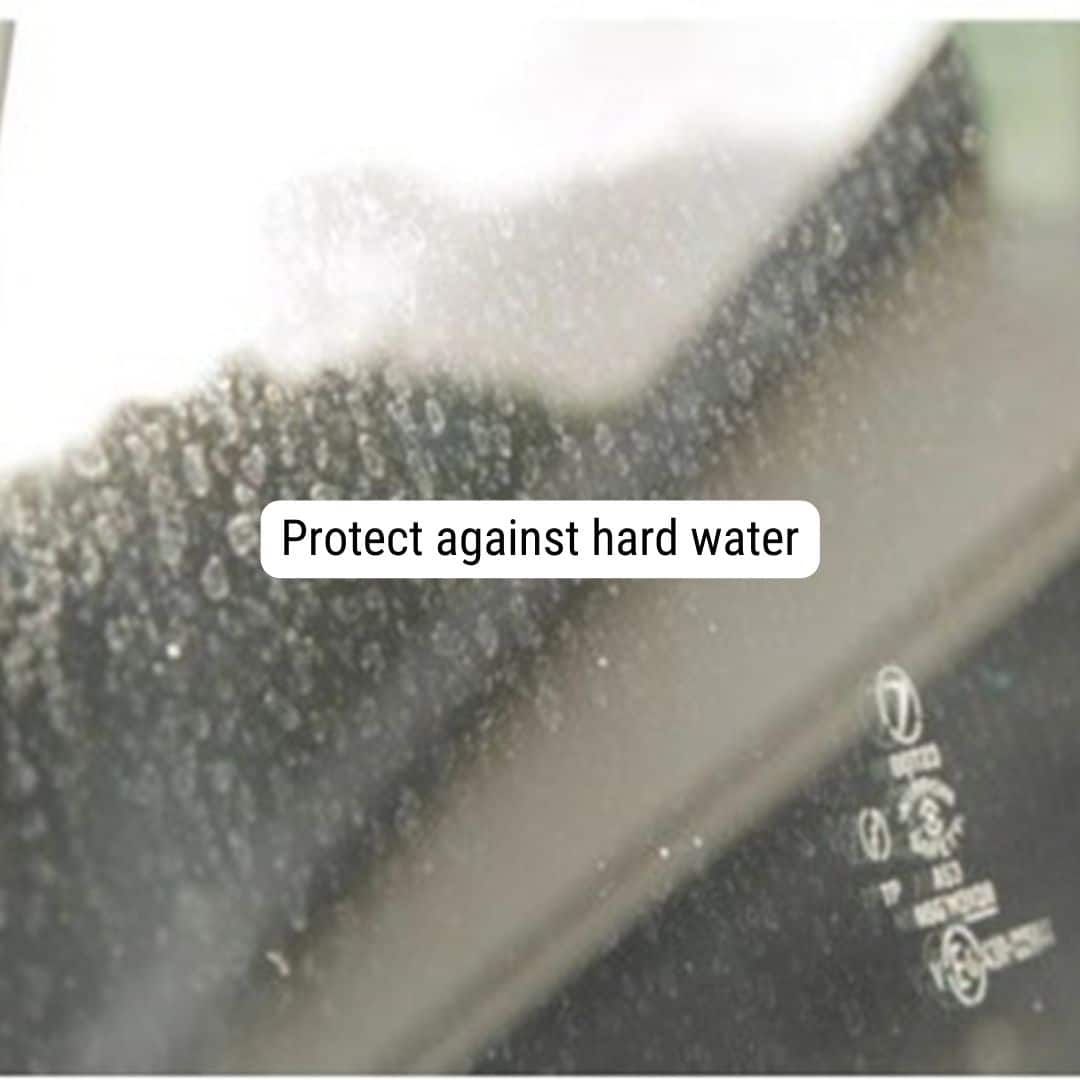 See the Difference
EnduroShield provides clearer vision in difficult driving conditions as rainwater turns into beads which are easily swept away by the wind maximizing vision in wet weather and aiding night time driving. Forward visibility is dramatically improved through windshield's as is side visibility on windows, especially important when changing lanes at higher speeds.
Applied to all exterior auto glass
Applied to windshield, side glass, glass roof & more. Hydrophobic coating seals the surface which aids in speeding up the drying of wet glass after washing. Long-term protection against water stains from hard water deposits and acid rain.
In an OEM windshield production line, the coating is applied post tempering and no surface preparation is required.
Independently tested
It's official! EnduroShield was stress tested by TÜV Rheinland in Germany, a renowned independent testing organisation. The results came back conclusive.
EnduroShield is so durable that it's backed with a 1-year warranty on automotive glass. In the absence of windscreen wipers and the constant abrasion of up and down window movement, EnduroShield will last 5+ years.
On residential homes and commercial buildings, EnduroShield comes with a 10 year warranty.